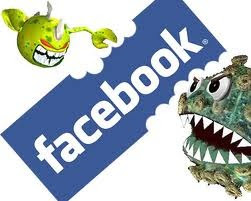 A youth who hacked into a girl's profile on a
social networking website
, and morphed her pictures and posted lewd messages, was arrested on Tuesday.
The police picked up
Pramod Nana Bavdekar
(29) from his residence in Andheri and also seized his computer and a hard disc.
On November 8, when the girl, who rebuffed Bavdekar, tried to log in to the website, she noticed a message saying her ID was in use by another person. She consulted an expert, who told her that the profile had been hacked. After a few days, she was shocked to see her nude pictures on the profile, with the message: "I am a prostitute." She found that her bank account number and other personal
details too were posted on the webpage.
Recently, she received four letters through courier with similar messages and pictures, after which she lodged a complaint with the cyber division of the
BKC police
station. In her complaint, she mentioned that she suspected Bavdekar, a former neighbour who had proposed to her two years ago.
According to the police, though the girl was being harassed for long, she filed the complaint only last week because she could not take the humiliation any longer.
Bavdekar has been booked under a few provisions of the Information Technology Act and remanded in police custody till December 21.