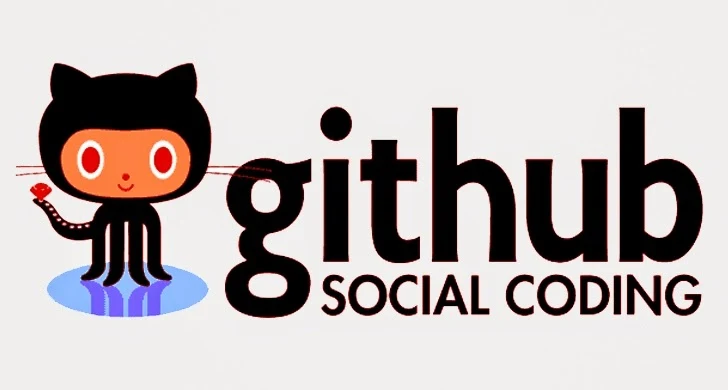 Github – the popular code sharing website used by programmers to collaborate on software development – again became a victim of a distributed-denial-of-service (DDoS) attack on Tuesday morning.
The company was made aware of the issue early on Tuesday. After investigating the problem, the team discovered that the service was under a new DDoS attack.
The code repository disclosed the new attack on its status page as well as its official
Twitter
account.
"The connectivity problems have been identified as a DDoS attack. We're working to mitigate now," GitHub status log read early on Tuesday.
The March DDoS attack against GitHub lasted close to a week. At the time, the attackers used malicious JavaScript to hijack Internet traffic from victims worldwide that was redirected to GitHub.
However, the latest attack didn't last too long. Roughly four hours after the company reported the issue, GitHub mitigated the attack and announced that everything was back to normal.
So far, the company hasn't provided more details about the latest attack, beyond posting an overview of attack timeline on GitHub's status page.
GitHub has been the subject of multiple Distributed-Denial-of-Service (DDoS) attacks in its history, but the company said the March DDoS attack was the largest in its history, which was
traced back to servers in China
.