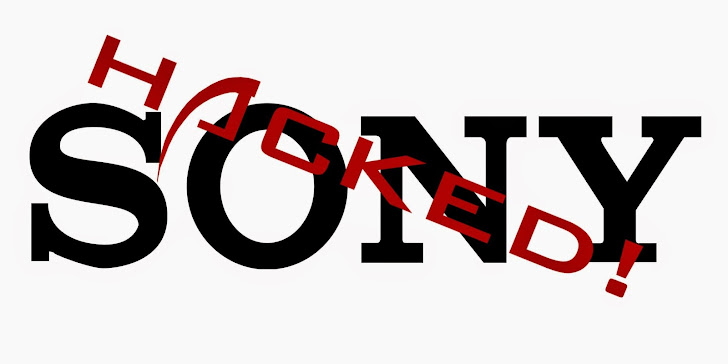 The
massive hacking attack against Sony Pictures
Entertainment has reached a more scarier phase following another huge leak of sensitive, confidential documents revealing celebrity contact details and upcoming film scripts.
The so-called Guardians of Peace (GoP) group taking responsibility for the massive hack attack against Sony Pictures Entertainment claimed to have released a new trove of more confidential data including private information of its employees, celebrity phone numbers and their travel aliases, film budgets, upcoming film scripts and many more.
By the end of past two weeks before Sony Pictures Entertainment faced cyber attacks that shut down the company's computer system, the group
revealed nearly 40 GB of data
which contained confidential information of Sony employees such as salaries, addresses, and the US Social Security Numbers. Also, high-quality versions of
five newest films distributed by Sony Pictures
were also leaked online.
On Monday, several hundred gigabytes of new data were made available by the group, which could be very painful for and highly damaging to Sony's reputation and bottom line. Some media sources speculate that this could be part of an elaborate publicity stunt for The Interview, but it seems highly unlikely.
The recent trove of data includes:
Movies' Financial Data - a large file detailed financial data which includes revenues and budget costs, for all of Sony's recent films.
Unreleased Movie Scripts - unreleased scripts for upcoming movies, including The Wedding Ringer with Kevin Hart (2015), Paul Blart Mall Cop 2 (2015), the animated film Pixels (2015) and the animated film Sausage Party with Seth Rogen and Kristen Wiig, have also been released.
Celebrities' Personal Data - a huge dump of information related to celebrities' personal data, including aliases formerly used by famous actors has also been released which is really embarrassing for the company. Brad Pitt's phone number is also listed, which could be of his assistant. Seth Rogen and Emma Stone's personal email addresses, as well as Jesse Eisenberg's home address have also been leaked among a lot of emails and phone numbers for lesser-known celebrities.
Release Schedules - a number of files detailed confidential movie release schedules, both for Sony Pictures and Sony-owned Columbia Pictures.
Invoices - a folder contains hundreds of invoices related to various movie projects, including Skyfall, Captain Phillips and Smurfs 2.
Bank Accounts - there are files which contain dozens of bank accounts, both personal and belonging to Sony corporation.
Sony's Promotional Activities - a bill detailed Sony Pictures expenditure when promoting movies, which includes Tom Hanks, Naomie Harris' hair styling bill, the Skyfall London premiere in 2012, along with bills that Sony spend in distributing gifts.
Many are
linking the GoP group to North Korea
, who denounced Sony's upcoming Seth Rogen and James Franco comedy
"The Interview"
all the way back in June. The movie is about two journalists who are recruited by the CIA to assassinate North Korean leader Kim Jong Un. While the state has denied any involvement with the hack.
Some days before when GoP group send
a threatening email to Sony executives
, they didn't even ask the company to cancel the release of The Interview movie, in fact they asked for money. So, linking the film to this massive hack attack on Sony may just be a misdirection.
This information leaked by the group may or may not be useful for others, but Sony Pictures' competitors will surely be tempted to scour through every last detail of the company's business practices. And till now, they have known how Sony does business in general.