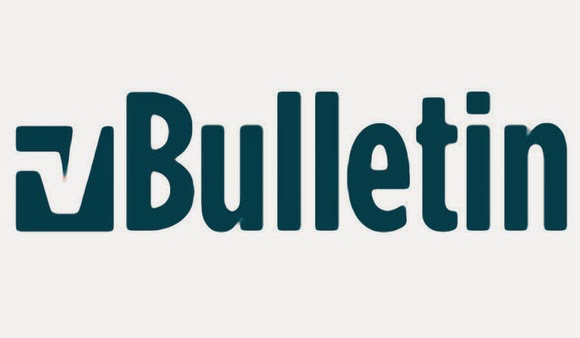 Last Tuesday, Popular Mac news website
MacRumors's user forums was hacked
and forum
database
has been compromised including the username, email and passwords belonging to all 860,000 registered users.
Yesterday,
Inj3ct0r Team
of Exploit Database website
1337Day
claimed the responsibility for the hack and also claimed that they have also hacked the official website of
vBulletin

Forum
using a
Zero Day exploit
.
"
Macrumors.com was based on

vBulletin

CMS. We use our 0day exploit

vBulletin

, got password moderator. 860000 user data hacked too. The network security is a myth
" he told me.
During the conversation, team leader told me that he has discovered a Zero Day
Remote Code Execution
vulnerability in
vBulletin
v4.x.x and 5.х.x, that allows an attacker to execute arbitrary code on the server end remotely.
On their
exploit marketplace
they are also selling this zero day exploit with Shell Upload payload at $7000 USD. "
We found a critical vulnerability in all

vBulletin

versions 4.x.x and 5.х.x. We have successfully uploaded our shell on the official

vbulletin

server and dumped their database after getting root access. All those wishing to buy this vulnerability and patch their forums can get the exploit from our site.
" he added.
For proof of concept
, they have shared some screenshots of
vBulletin
database and server shell, as shown below: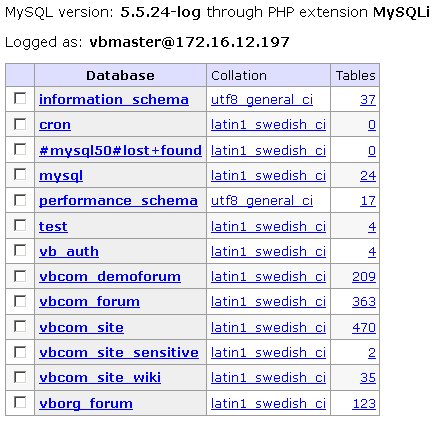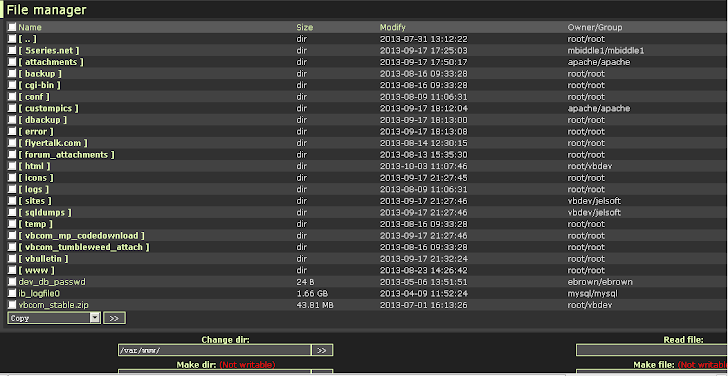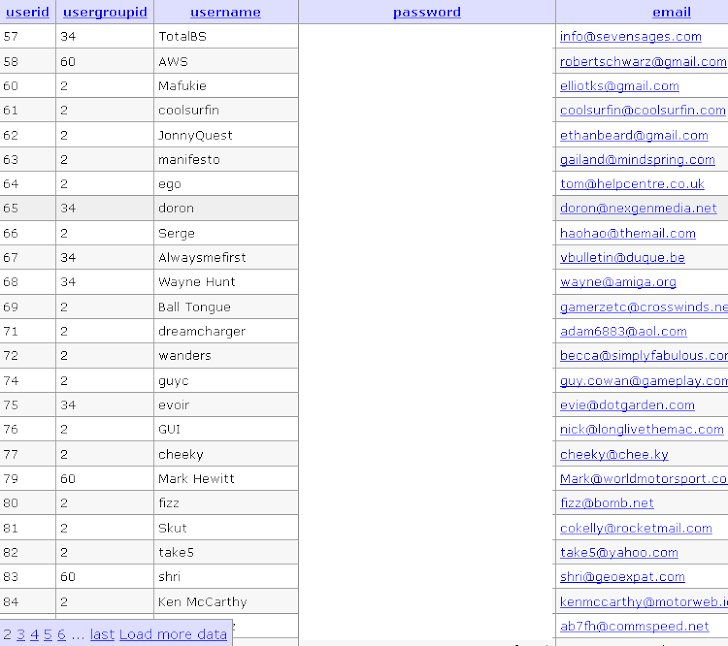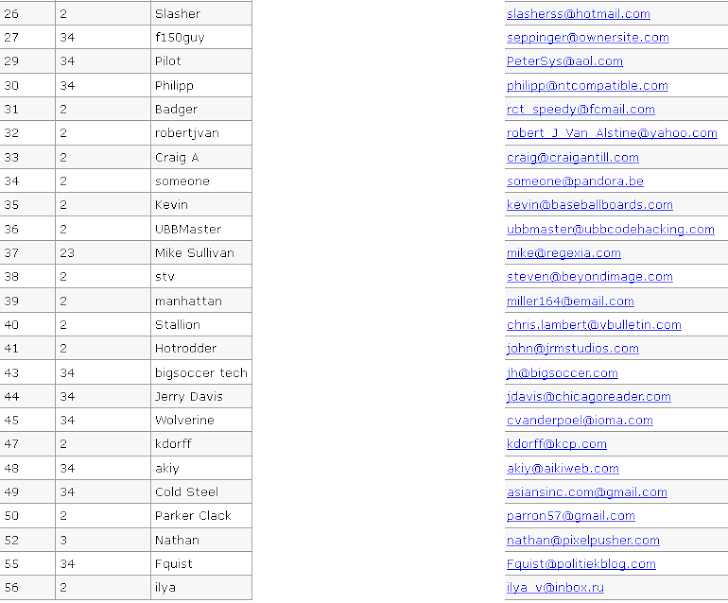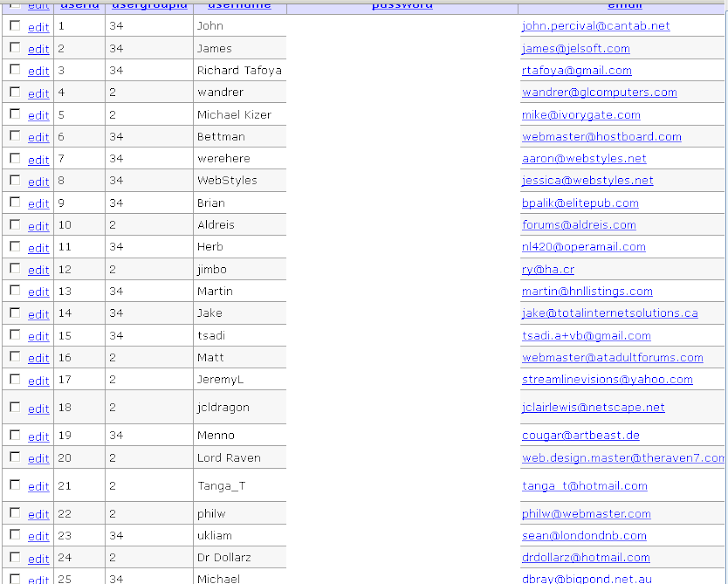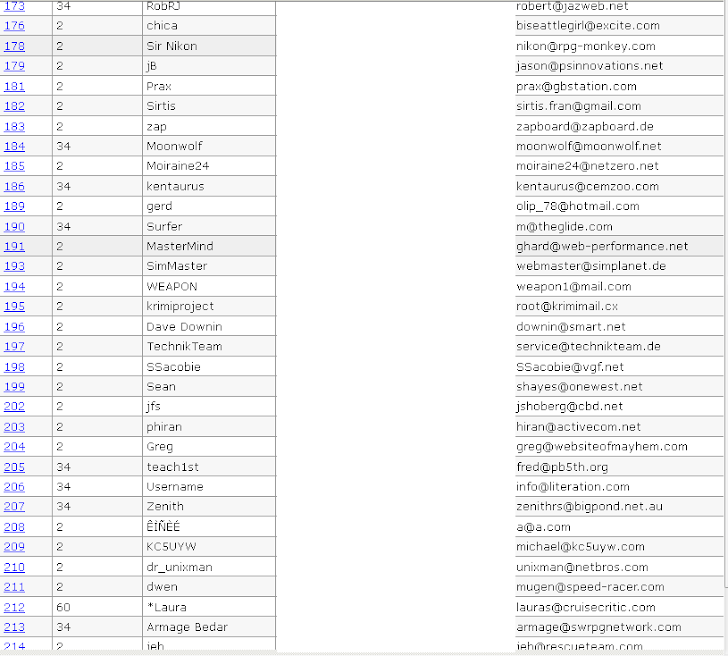 The official
vBulletin
team also admitted the breach and issued a
warning note
via
e-mail
and company forum post, urged customers to change their passwords as soon as possible.
"Very recently, our security team discovered sophisticated attacks on our network, involving the illegal access of forum user information, possibly including your password."

However, if somehow credentials are compromised of such forums or sites, many people use the same passwords for their other accounts, which provides the attacker with a much easier way to compromising the highest value targets. So always, please use different passwords for different websites.
Update :
World biggest Hacking Conference DEF CON forum also goes down because of the
vBulletin
zero day exploit in the wild.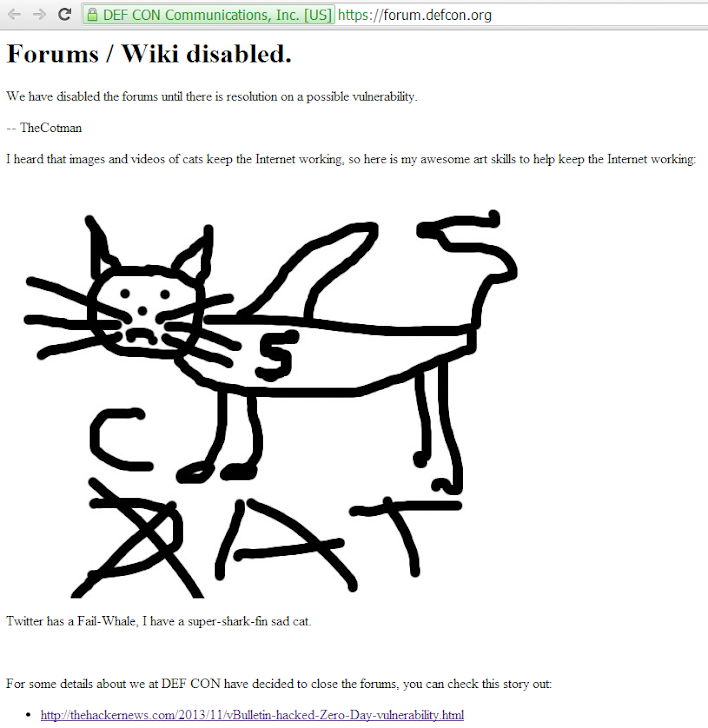 "
We have disabled the forums until there is resolution on a possible vulnerability. Once we have a fix/patch installed, we'll re-open service. Thanks! Sorry about the down-time.
"