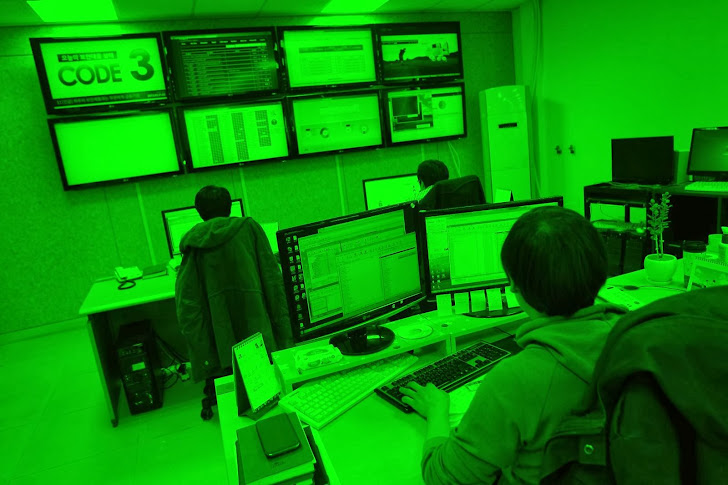 Last Tuesday, The National Police Agency of South Korea warned the people that many
Malware
infected
video games
being offered in the South Korean markets with the purpose of launching
Cyber attacks
on the Country.
That Malware is collecting location data and IP addresses of infected users and according to experts, malware is sending data back to its master servers based in
North Korea
.
Just today the Korea's largest
anti-virus
software firm
AhnLab
confirmed that they have
detected
distributed denial-of-service (DDoS) attacks on local companies' websites.
According to the report, about 16 websites of 13 companies, including Daum, MSN and the JoongAng Ilbo newspaper had been affected.
AhnLab said that some 10-thousand computers have been hit, mainly because they failed to install a vaccination program or update an existing one since the last cyber attack in July.
The attack was detected around 4:00 p.m.
on
Thursday, infecting around 10,000 computers until Friday.
It is possible that same infected systems were used to launch
DDoS attacks
today. Police advise the public to do not download gaming programs from unverified sources and to keep their Antivirus up to date.
Yesterday, we reported about another malicious campaign against
South Korean Android users
, where a Banking Trojan is specifically targeting
South Korean
banking applications for stealing user credentials.
In March, North Korea was suspected as responsible for for a malware attack that simultaneously
wiped data from tens of thousands
of South Korean computers.