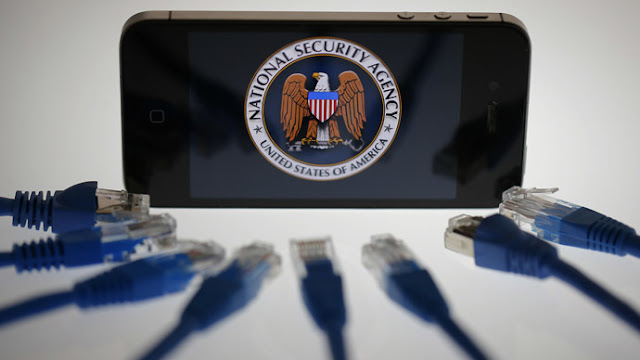 A 2009 NSA document states that it can "see and read SMS traffic". This data includes Contact, call lists, SMS traffic, notes and location data about where a user has been, the NSA has set up teams to specialize in cracking each operating system.
The leaked information also revealed that the NSA has organized a working group for each operating system. The documents also state the NSA has successfully accessed
BlackBerry email
data, a system previously thought to be very secure.
Recently, two Guardian
reporters
, the Newspaper primarily responsible with leaking NSA documents, discovered a
mystery app
on their
iPhones
. It has no title, no identifying image, and serves no function they can notice. It only recently appeared on their phone. They have no idea where it came from and the mystery remains unsolved.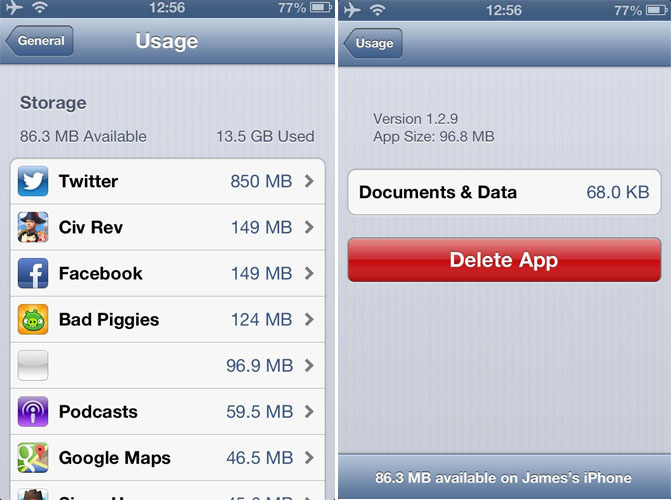 Company officials refused to comment on the new leak.
Spying on Smartphones has not been a mass surveillance operation and the tactic was only used on specific individuals and was done without the knowledge of smart phone companies.
You have to be a terrorist before the spies will access your phone.
If you want to avoid this issue, Either don't be a
terrorist or
don't
use an iPhone, Android or Blackberry. No phone is safe.