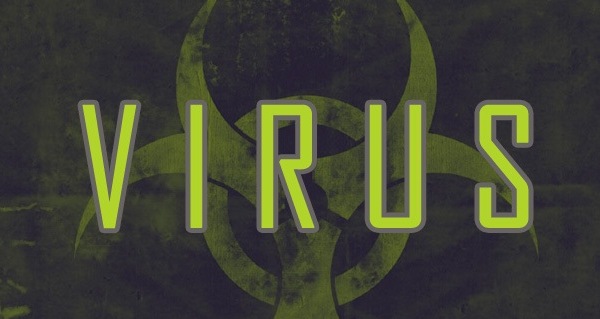 As time goes on, though, the
Malware
Risk on Mobile Platforms appears to be increasing. A flood of scammy apps that are difficult for Google to detect, and therefore stays available for download for several days before being removed.
The Russia-based firm
Dr Web
today
said
it has discovered several malicious
Android apps
found on Google Play
which send SMS to premium numbers and
about 25,000 devices are infected by these malwares.
A number of malicious programs have been discovered by Dr Web's analysts belong to the Vietnamese developer AppStoreJsc. These programs are published in the form of audio players and a video player that generally display adult content.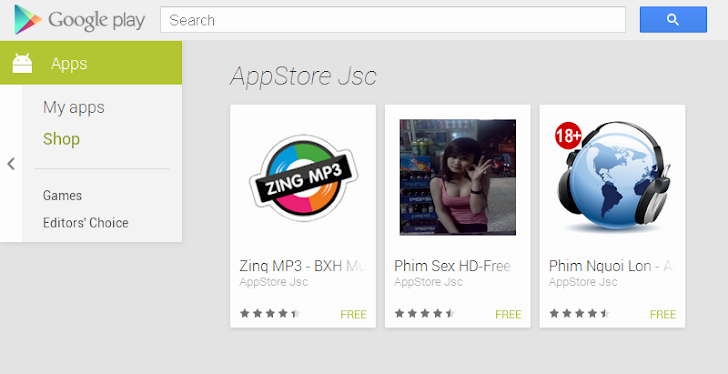 Dr Web explains, "While running these carrier applications, dubbed Android

.

MulDrop, Android.MulDrop.1, and Android.MulDrop.2 by Dr

.

Web, can prompt the user to download the content they need, but their consent initiates the installation of another application rather than the downloading of files. For example, the video player program offers to get the user new adult clips."
Dr Web
promptly notified Google about the incident.
With a larger and larger percentage of the mobile operating system market share, Android is starting to become more and more attractive to programmers and hackers alike.
Cyber Criminals generally take genuine apps, insert the malicious software, and sell them in the app store for free or at a discount.
Android phones are more susceptible than iPhones because their app stores are more open.
A majority of the malicious apps sign users up to expensive premium services, charging huge amounts to send or receive text messages
According to a report, by the end of the year, there's expected to be over a million malicious apps.