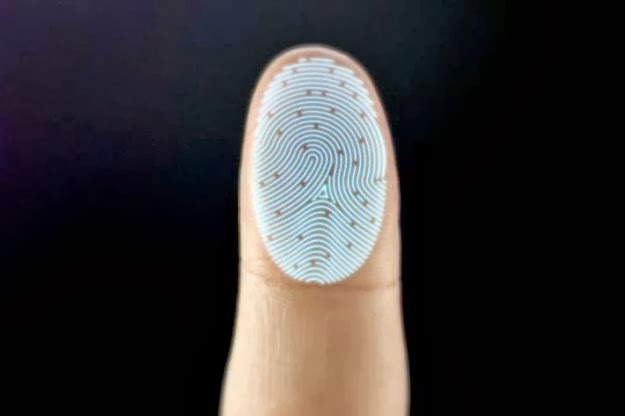 Last week Apple releases the
iPhone 5S
with
Touch ID
, a fingerprint-scanning feature, promoted by the company as "
Your fingerprint is one of the best passwords in the world
".
One of the most embarrassing hack released yesterday, when a group of
German Hackers fooled the iPhone
's biometric fingerprint security by just using a high resolution photo of someone's fingerprint.
Now, We all are aware about many secret
surveillance
projects of NSA like
PRISM
, where U.S.
government
is collecting data from these Internet companies including - Apple.
Apple claimed that, iPhone will never upload fingerprints to their server, but can we believe them anymore ?
It is already proven that, During Surveillance operations and for Backup purpose, Smartphone applications can upload anything from your device to their online servers without any special permission or user interaction, So why they will not upload your
Fingerprint scans
too ?
In Only this weekend, over 9 million new
iPhones
devices sold in International Market. In the name of stopping terrorism, NSA now manages to create a database of Fingerprints, of more than 9 million users, which will turn billions in a month.