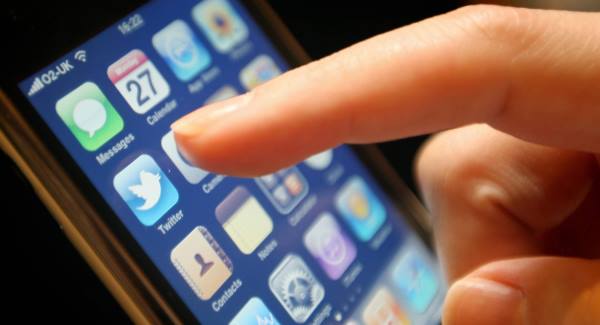 South Korea
's Ministry of National Defense is banning its employees from using the
smart phones
inside of the ministry's building in a bid to prevent military data leaks.
At present, the only way to ensure sensitive corporate and Defense data is not lost is to provide employees with devices owned and controlled by the enterprise.
Staffers will still be allowed to make phone calls or use text messaging services and also visitors will also be required to leave their smartphones at the entrance, officials said Wednesday.
Defense ministry employees will be required to install a smart phone application which deactivates major smart phone functions like computing, Internet connectivity and the camera.
Employees will be allowed to answer and make phone calls and use text messaging services and the plan will kick in on July 15.