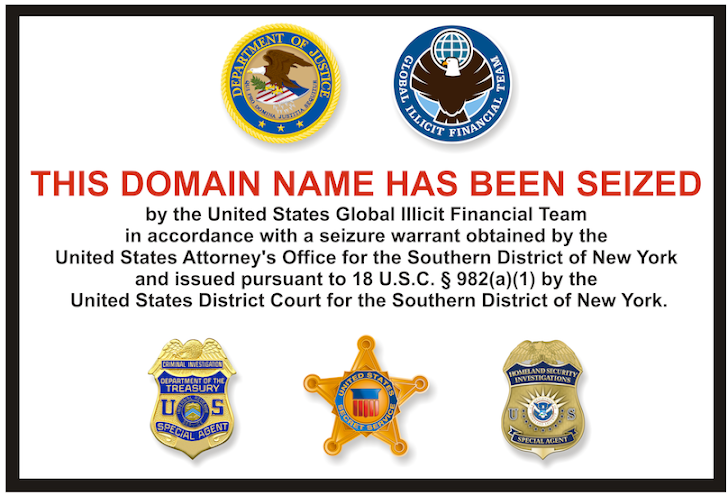 Liberty Reserve
, a payment processor similar to Paypal was down on Saturday after the founder of
Liberty Reserve,
Arthur Budovsky Belanchuk
, 39, on Friday was reportedly arrested in Spain by Costa Rican authorities after his they raided suspect´s home and offices in San José and Heredia.
Mr. Belanchuk, a Costa Rican citizen of Ukrainian origin, was under investigation since 2011 after authorities flagged his firm for
money laundering
. Investigators say that Budovsky's businesses in Costa Rica , including
Liberty Reserve
, were used to launder money for child pornography websites and drug trafficking.
Liberty Reserve is a largely unregulated money transfer business that allows customers to open accounts using little more than a valid email address, and this relative anonymity has attracted a huge number of customers from underground economies, particularly
cyber crime
.
It allowing users to nearly
anonymously
open accounts with limited documentation of identity. Deposits are backed by gold and other precious metals, and customers could withdraw money by requesting wire transfers to accounts anywhere in the world or by having checks sent to individuals.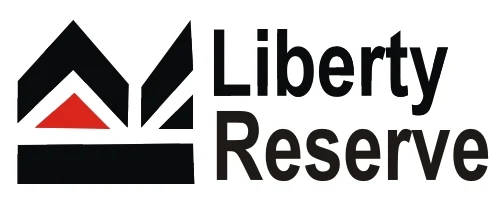 This arrest is a huge blow for many businesses and individuals around the world. The website and currency system is currently offline, suggesting a
government seize
. A government seize of the funds could result in many customers of Liberty Reserve to lose huge sums of money.
U.S. Justice Department said that last July 27, 2006, Budovsky and his business partner Vladimir Kats were charged by the state of New York on operating an illegitimate financial business, GoldAge Inc., from their Brooklyn rented apartment.
Budovsky and Kats were sentenced to five years in prison for engaging in the business of transmitting money without a license, a felony violation of state banking law, but got probation. There are at least $30 million was transmitted to their digital currency accounts worldwide since they day they operated their online business on 2002 without a license.