Have to lose $ 2? Then you can buy a stolen credit if you pay in advance and in cash. Or start your own spam campaign by hiring a botnet, with prices starting at $ 15 and up slightly if you want VPN access to control panel botnet for greater anonymity.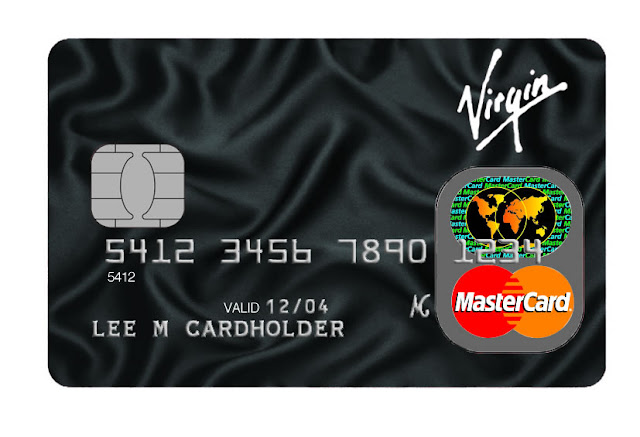 It says "Black Market Cybercrime: uncovered," the report released Thursday the security software maker Panda Software. Overall, security company has found a thriving black market for stolen data, and provides the tools for an attack.
"The credit card can be purchased for as little as $ 2 per card, but this level does not provide additional information or check account balance available," said the report's author, Luis Corrons, technical director of Panda Security. "If the buyer wants a guarantee for the available line of credit account or a bank, the price rises to $ 80 for balances of smaller banks and more than $ 700 for access to accounts with a balance of $ 82,000 guaranteed." Spend even more - up to $ 1500 per case - and you can buy records stolen with a history of being used for e-commerce orders and pay via websites such as PayPal.
But the documents are not stolen all those who are for sale. For example, offer different service providers to launder money through bank transfer or check cashing, less a commission of 10% to 40%.
Meanwhile, the types of DIY buy cloned credit cards (from $ 180), machinery for the cloning of credit (from $ 200 to $ 1,000), and ATM skimmers, from $ 2000 - including free shipping - but the increase of $ 35,000 for the best models.
Although the prospect of a cyber black market may evoke images of a report from Panda Cactus ecosystem instead describes an environment where buyers add services to an online shopping cart, then check and pay via Western Union Liberty Reserve or WebMoney.
Services also appeal to buyers. "When there is great competition in this sector, the rule of supply and demand so that prices are competitive and operators even offer discounts for buyers of higher volumes. They offer free "trial" at the bank or stolen credit card information, and money back guarantees and free trade, "said Corrons.
But despite some "office hours" sellers of advertising via Twitter and Facebook, the restoration of cybercrime potential clients only goes so far. "To ensure anonymity, the contact is always done through instant messaging applications or for free accounts, generic e-mail," said Luis Corrons.