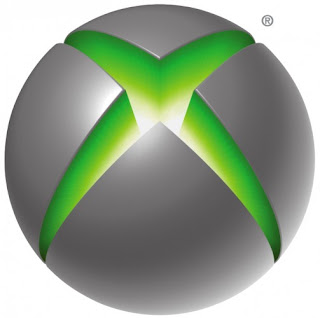 FBI agents this week raided the home of a Australian hacker who recently leaked a slew of details about Microsoft's next release of Xbox console. "
They just took all my computers my hard drives, all of my technology, they took my bank cards, credit cards, bank statements
," he said.
He had claimed to know about the next Xbox and PlayStation, claimed to really have two prototype versions of the next Xbox.
The suspect, identified as
Dan Henry
a.k.a
SuperDaE
and he
tweeted
about the raid on his twitter and uploaded a warrant copy. Last year he reportedly sold a next-gen Xbox development kit on eBay for $20,100. A development kit is what Microsoft sends to companies so they can develop Xbox games.
The warrant revealed that there are many companies behind the charges filed, including Microsoft, eBay, and Paypal. The photo was removed after it was thought to be a hoax but developers later confirmed that the pictures were in fact accurate of the highly anticipated Xbox gaming console.

Henry has admitted in recent interviews that he breached networks at some gaming companies. He also said the FBI was trying to extradite him. He also leaked over 20 documents to Kotaku, which he said was not done for financial gain.

He said he was contacted by Microsoft last year for details of flaws in their security system. "This raid was a result from the Aussie police kissing America's ass." he tweeted.