Lulzsec Hacker , Jeffrey Hammond faces a potential prison sentence of more than 30 years if found guilty of all charges filed against him. U.S. District Court chief judge Loretta Preska, who presided over a bail hearing for Hammond want last week.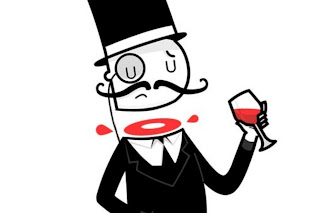 Hammond was also charged with using some of the stolen credit card data to help make $700,000 in unauthorized charges, and accused of participating in a hack of the Arizona Department of Public Safety website.
"
In early May 2012, a federal grand jury handed down a superseding indictment in the case against alleged LulzSec and Anonymous leaders, accusing Hammond of masterminding the LulzSec and Anonymous attacks against the website of Stratfor (a.k.a. Strategic Forecasting), beginning in December 2011.
" Informationweek
said
.
"At last week's hearing in a Southern District of New York federal courtroom, Hammond's defense attorney, Elizabeth Fink, suggested that the FBI may have used entrapment to catch her client, reported Courthouse News Service. That led Judge Preska to tell Fink that she should "feel free" to use entrapment as a defense, but that it had no bearing on Hammond's bail hearing. She ruled that with Hammond exhibiting a "lack of regard for legal authority" and facing a prison sentence of between 30 years and life imprisonment, the alleged hacktivist would be a flight risk. Accordingly, Preska denied Hammond's request for bail."