Russian

Botnet Hacker

arrested for hacking into six million computers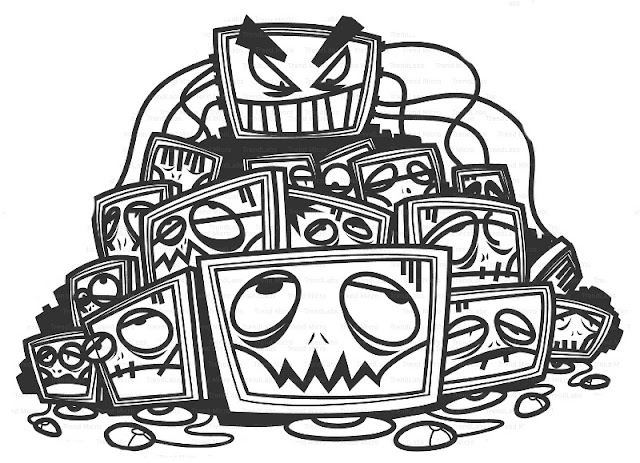 Police have detained a 22-year-old hacker who created a system of networked computers that was used to steal more than 150 million rubles ($4.47 million) from people's bank accounts and already one of the most wanted hacker in the world. But now, "Hermes" is, has been tapped over six million computers and earns around 5 million francs, was caught in Russia.
The network infected around six million computers with a Trojan virus, which helped get access to users' bank accounts.
A
bout the Trojans secretly installed, he had arranged illegal money transfers, said the interior ministry in Moscow on Friday.
Police from Division K, the cybercrime branch of the Interior Ministry, searched the hacker's place of residence, confiscating computers and arresting the suspect. The statement did not specify when the arrest was made.The botnet built by the hacker included around 6 million computers from regions that included Krasnodar, Samara, and Ivanovo, as well as from the cities of Moscow and St. Petersburg, where the majority of the infected computers were located.
The hacker faces a lengthy jail term if convicted on fraud charges.