COLUMBIA -- Computer hackers and unauthorized informants could spend up to 10 years in jail under a proposed state law aimed at protecting South Carolina military installations against a WikiLeaks-type scandal.
Charleston Republican Rep. Chip Limehouse said Monday his bill, up for consideration when the legislature returns next month, is aimed at strengthening the state's laws against computer crimes. The bill also would bolster federal laws should classified or confidential information be divulged about Shaw Air Force Base, the Marine Corps' Parris Island or another South Carolina military installation, he said.
"It will basically give South Carolina some teeth with which to go after computer criminals," Limehouse said. "The laws are just trying to catch up with common culture."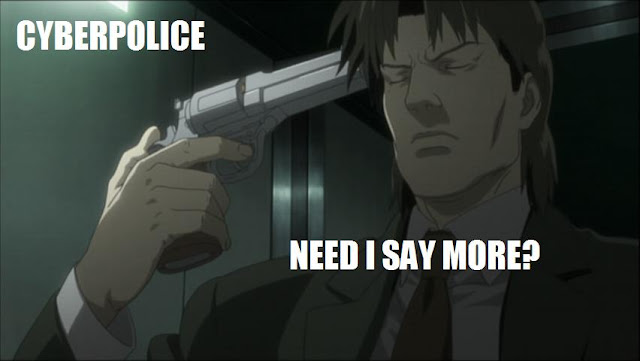 Limehouse's bill would build on existing law that makes online fraud a felony with up to a $50,000 fine and five years in jail. The unauthorized release of protected information to the public, online or otherwise, would carry a $100,000 fine.
The WikiLeaks case involves the online publication of 250,000 classified U.S. diplomatic cables and military intelligence reports, according to published accounts. U.S. officials have said WikiLeaks threatened diplomacy, hurt international relations and put lives at risk.
Some argue that prosecuting the WikiLeaks case could strike a blow to the First Amendment in America. Limehouse said he is not concerned with infringing on free speech protections, because his law is aimed at speech that causes harm.
"There are certain things in a free society you can't say or do," Limehouse said. "You can't hurt people just because you say it's part of your freedom of speech. It doesn't work that way."
South Carolina prosecutors have tools to go after people for cyber crimes such as hacking into personal bank accounts, but those laws weren't suitable for a WikiLeaks situation, Limehouse said.
All states have at least one form of "cyberstalking," "cyberharassment" or "cyberbullying" laws in place, according to the National Conference of State Legislatures. South Carolina has specific protections for each, such as the "Safe School Climate Act" that makes harassment, intimidation or bullying by electronic communication, written, verbal or physical threats or actions against the law.
A panel of state lawmakers has also filed legislation that would make "sexting" a crime. That bill would make the exchange of sexually explicit photos, including by text message with photo attachments, between children ages 12 to 17 a misdemeanor with $100 fine. Children charged also would have to take an educational program or risk the loss of their driving privileges for three months.