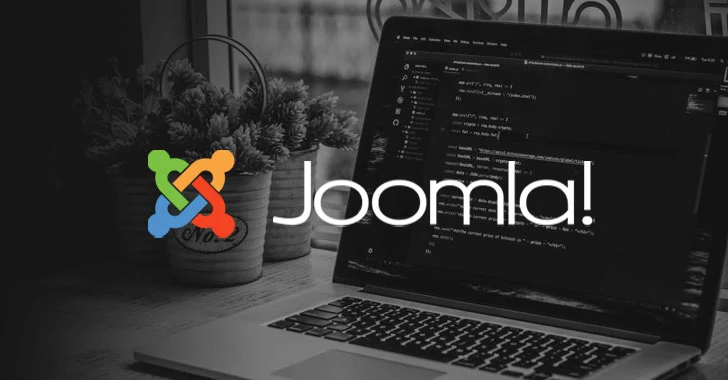 Joomla, one of the most popular Open-source content management systems (CMS), last week announced a
new data breach
impacting 2,700 users who have an account with its resources directory (JRD) website, i.e., resources.joomla.org.
The breach exposed affected users' personal information, such as full names, business addresses, email addresses, phone numbers, and encrypted passwords.
The company said the incident came to light during an internal website audit that revealed that a member of the Joomla Resources Directory (JRD) team stored a full unencrypted backup of the
JRD website
on an Amazon Web Services S3 bucket owned by the third-party company.
The affected JRD portal lists developers and service providers specialized in Joomla, allowing registered users to extend their CMS with additional functionalities.
Joomla said the investigation is still ongoing and that accesses to the website have been temporarily suspended. It has also reached out to the concerned third-party to get the data deleted. It's not clear if any party found the unencrypted backup and accessed the information.
The details that could have been potentially accessed by an unauthorized third-party are as follows:
Full names
Business addresses
Business email addresses
Business phone numbers
Company URLs
Nature of business
Encrypted passwords (hashed)
IP addresses
Newsletter subscription preferences
The impact of the breach is said to be low, given that most of the information is already in the public domain.
In addition to mandating a password reset for all impacted accounts, it's recommended to change them on other sites that reuse the same password to prevent credential stuffing attacks.
As a consequence of the audit, Joomla has removed all users who've not logged in before January 1st, 2019, as well as several unused groups. Furthermore, it has enabled two-factor authentication and rolled out security fixes on its platform.
"Even if we don't have any evidence about data access, we highly recommend people who have an account on the Joomla Resources Directory and use the same password (or combination of an email address and password) on other services to immediately change their password for security reasons," Joomla said in the advisory.