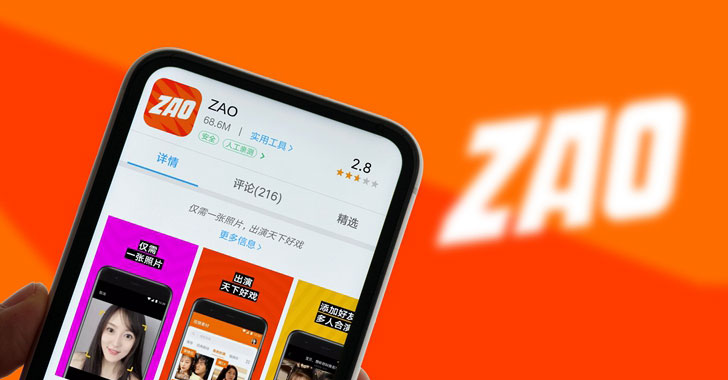 What could be more exciting than seeing yourself starring alongside your favorite actor in a movie, music video, or TV program?
Yes, that's possible—well, kind of, by using a new AI-based deepfake app that has gone viral in China over this weekend, climbing to the top of the free apps list in the Chinese iOS App Store in just three days.
Dubbed
ZAO
, the app is yet another deepfake app for iPhone that lets you superimpose your face onto actors like Leonardo DiCaprio, Kit Harrington from "Game of Thrones," and many others in video clips from their popular movies and TV shows with just a selfie uploaded by you.
Developed by Chinese developer MoMo, one of China's most popular dating apps, ZAO was released on Friday (August 30) and rapidly got downloaded millions of times with users being excited about the experience for the app's realistic face-swapping videos that last for as little as 8 seconds.
ZAO Deepfake Face Swap App Sparks Privacy Outcry
However, ZAO faced a sudden backlash from
some users
concerned about the potential misuse of deepfake technology.
An earlier version (now deleted) of ZAO's user agreement stated that users who willingly uploaded their photos agree to give ZAO full ownership and "free, irrevocable, permanent, transferable, and relicense-able" license to all user-generated content and permit the developer to use their images for processing and marketing purposes.
For those unaware, users can easily re-map their face onto a video by choosing a video clip from a limited library of popular videos on ZAO and uploading just their single selfie, though the app suggests users to upload selfies from different angles for more realistic results.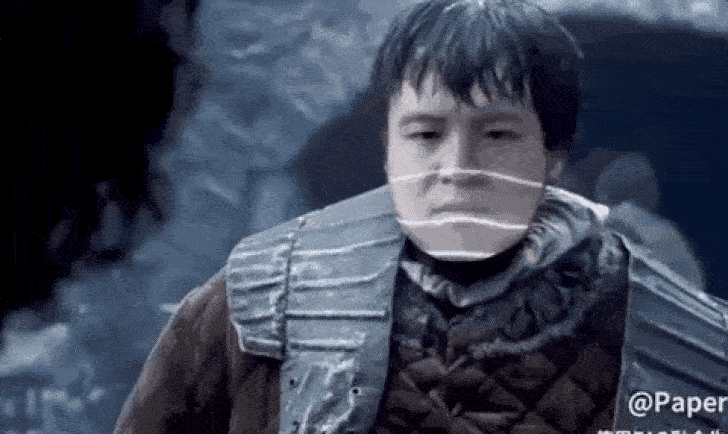 Almost-immediate backlash from a large number of users has forced the company to quickly respond to the criticism and amend its user agreement which now says it won't use photos or videos uploaded by users for anything other than app improvements without their consent.
"We fully understand your concerns about privacy issues. The questions you have raised have been received, and we will change it in a place that is not well-considered. It will take some time," read a
statement
posted on September 1 to ZAO's Weibo account.
Furthermore, ZAO will also remove any data that users uploaded to the company's servers but subsequently deleted from the app.
WeChat Blocks DeepFake App ZAO Over Data Collection Concerns
In the wake of the privacy concerns, WeChat has restricted access to the ZAO app on its messaging platform, with users still be able to upload videos they created with ZAO to WeChat, but unable to download the app or send an invite link to another WeChat user.
While doing so, a message on WeChat displays saying "this web page has been reported multiple times and contains security risks. To maintain a safe online environment, access to this page has been blocked."
Moreover, China's E-Commerce Research Center also urged authorities on Monday to look into the matter and investigate it after the ZAO app was found allegedly violating "certain laws and standards set by the nation and the industry."
This isn't the first face-swapping technology that has recently gone viral—and it won't be the last. Just over a month ago,
FaceApp
also took the internet by storm with millions of downloading and sharing aged pictures of themselves.
Similar privacy concerns also surrounded FaceApp earlier this summer, when the Russian app's developer was forced to clarify its privacy policy and offer users the option to delete their photos off its servers if they want.
ZAO can be
download for free
, but is currently only available in Chinese App Store for iOS devices and not listed on the UK or US App Store or Play Store.