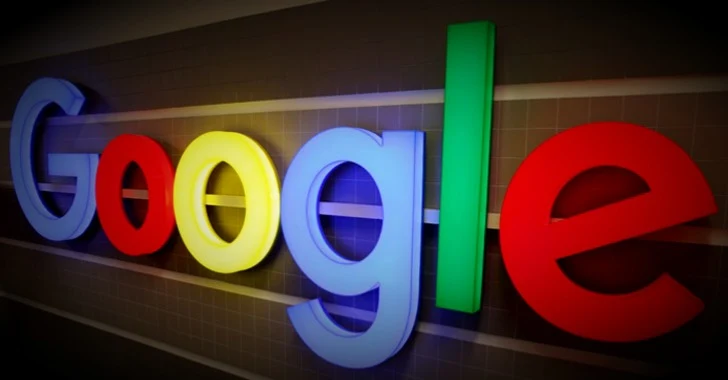 Google today announced a new initiative—called
Privacy Sandbox
—in an attempt to develop a set of open standards that fundamentally enhances privacy on the web while continuing to support a free, open and democratic Internet through digital advertisements.
A lot of websites on the Internet today, including The Hacker News, rely on online advertisements as their primary source of funding to operate and keep their professionally created content open and freely accessible to everyone.
However, with the evolution of online advertising, the targeted advertisement technologies have become too much invasive because of involved intrusive practices and more prudent approaches to accurately curate users' personal information, thereby raising serious privacy concerns among Internet users.
In its latest
blog post
, Google acknowledged that ad tracking is "now being used far beyond its original design intent," but also highlights that unplanned attempts to address privacy concerns can have unintended consequences on all, including end-users, publishers and businesses.
"Recently, some other browsers have attempted to address this problem, but without an agreed-upon set of standards, attempts to improve user privacy are having unintended consequences," Google says.
"Many publishers have been able to continue to invest in freely accessible content because they can be confident that their advertising will fund their costs. If this funding is cut, we are concerned that we will see much less accessible content for everyone."
In an attempt to address this problem the right way, Google has introduced Privacy Sandbox, an initiative to develop a new set of standards that will be more consistent with users' expectations of privacy, while providing a secure environment for personalization.
Since Privacy Sandbox is in its early development stage, Google is seeking out ideas and feedback from publishers, advertisers, web and tech communities, developers, as well as privacy advocates.
As a jump start, Google has
proposed
some ideas that can be used to develop privacy-preserving APIs, which includes:
Tracking users by category, not individually — delivering ads to large groups of similar people without letting individually identifying data ever leave the user's browser.
Targeting interests without letting advertisers track specific user across the web — Addressing the measurement needs [content and personalization to make it more relevant] of the advertiser without letting the advertiser track a specific user across sites.
Detecting and preventing fraudulent behavior — for instance, false transactions or attempts to fake ad activity to steal money from advertisers and publishers.
Google also understands that developing new web standards as a universal solution for sites and browsers is a complex process that can take years and also involve significant thought, debate, and input from many stakeholders.
The company has already introduced some immediate privacy and
security-oriented measures
in its web browser, including better classification of cookies, highlighted settings, and fingerprint blocking, to allow users to block online tracking.