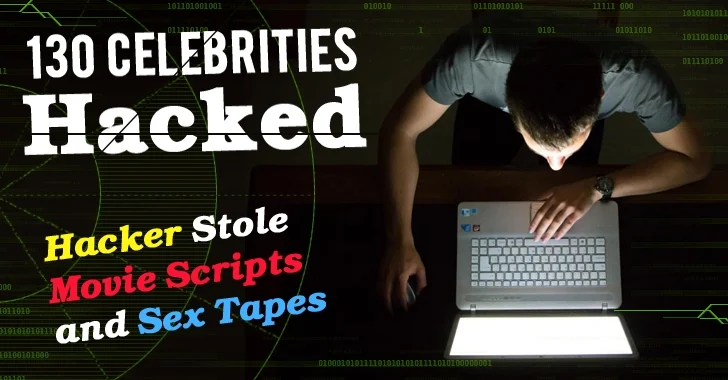 A hacker who was arrested last year for hacking into celebrities' email accounts to steal the unreleased movie and television scripts, their private messages, and tapes to sell them has finally been sentenced five years in prison.
Alonzo Knowles
, a 24-year-old Bahamian man, was convicted by U.S. District Judge Paul A. Engelmayer in Manhattan on Tuesday.
Knowles, who maintained a list of emails and phone numbers of 130 celebrities, pleaded guilty in May to charges of identity theft and criminal copyright infringement.
The sentence is twice longer than the amount of years the federal sentencing guidelines suggested, as the judge felt that Knowles
"would be a clear and present danger to commit the very same crime again,"
the New York Times
reports
.
The hacker expressed remorse in court and had already handed over unreleased scripts, songs, and $1,900 in cash.
The authorities arrested Knowles late December and seized his laptop that was later destroyed by investigators. The authorities found folders containing stolen data that includes:
Social Security numbers for actors and professional athletes
Private, explicit images
Scripts for unreleased TV shows and movies and even contract documents
Emails and phone numbers of at least 130 celebrities
Tapes of celebrities
The hacker was arrested after flying to New York from the Bahamas to sell 15 movie and TV shows scripts and the Social Security Numbers (SSNs) of a movie actress and two athletes to an undercover U.S. Department of Homeland Security agent for $80,000.
According to prosecutors, Knowles appeared anxious to continue exploiting celebrities once released even after pleading guilty.
The judge cited the book the hacker claimed he would someday write to
"shake up Hollywood,"
with plans to sell them at $35 per copy, in which Knowles said:
"When I get out, I'm going to shake up Hollywood."
The book, Knowles claimed, will contain information that can
"jeopardize their careers, their security, and their personal relationships."
The affected celebrities were not identified, though the judge acknowledged that the court received a statement from 20th Century Fox. However, Knowles apologized for his conduct on Tuesday, saying he regretted
"the stupid things I did and said."