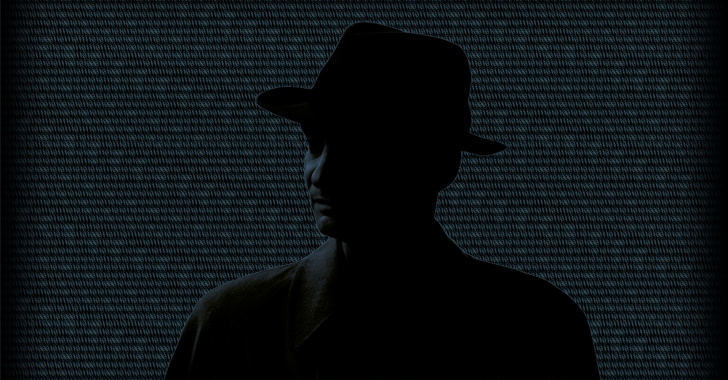 A former United States undercover agent who stole hundreds of thousands of dollars worth of Bitcoins during an investigation into the underground drug marketplace
Silk Road
is now suspected of stealing even more of the cryptocurrency from two other cases.
Shaun Bridges
is one of two former
US agents who pleaded guilty
last year and was sentenced in December to almost six years in prison for stealing over $800,000 in Bitcoin while investigating the Darknet marketplace.
Bridges and his partner stole money from Silk Road accounts and framed someone else for it, which lead the Silk Road chief Ross Ulbricht to plan a murder. Ulbricht is now
serving life in prison sentence
.
Ulbricht was convicted in February 2015 of running the
underground black market
.
According to
court filings
unsealed on Thursday, Bridges is believed to have stolen additional funds from a Secret Service account on two different occasions months after he was initially charged.
Bridges and 46-year-old former
Drug Enforcement Agency (DEA)
special agent Carl Force both were part of Baltimore-based task force to investigate illegal activity in the Silk Road marketplace.
According to an affidavit (
PDF
), the Justice Department came to know in April last year that Bridges might have kept a private encryption key to access a Bitcoin wallet with the $700,000 in BTC that the Silk Road task force had seized in 2014.
The Justice Department urged the Secret Service to move the funds to a different online 'wallet' as a means of protecting it. But when the Secret Service accessed the wallet, all the bitcoins were gone.
"Unfortunately, the U.S. Secret Service did not do so and the funds were thereafter stolen, something the U.S, Secret Service only discovered once it was ordered by a court to pay a portion of the seizure back to affected claimants," prosecutors wrote in an accompanying motion.
The missing bitcoins were found by the agency in December when Bridges was sentenced after admitting that he moved and stole nearly 20,000 Bitcoins (
around US$350,000 at the time
), the affidavit said.
Bridges later liquidated the stolen Bitcoins into $820,000 between March and May 2013 and transferred all the funds to his personal investment accounts in the United States.
Bridges has started serving his original sentence at the US prison in Terre Haute, Indiana. Though, it is not clear when additional charges will be filed against him.
Attorney Steve Levin of Levin & Curlett LLC is representing Bridges in the case.