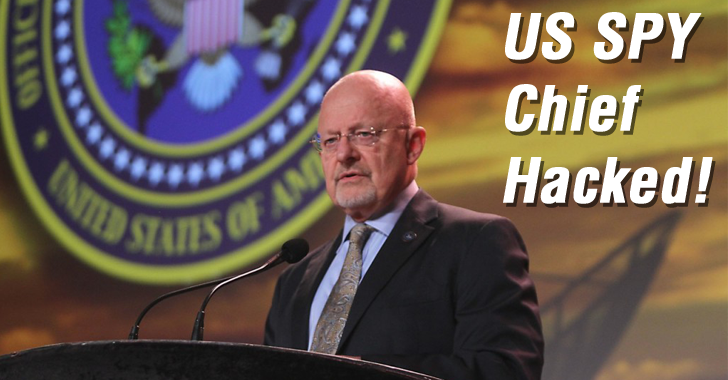 Nation's Top Spy Chief Got Hacked!
The same teenage hacker who broke into the AOL email
inbox of CIA Director John Brennan
last October has now claimed to have broken into personal email and phone accounts of the US Director of National Intelligence
James Clapper
.
Clapper was targeted by the teenage hacker, who called himself Cracka and claimed to be a member of the hacker group Crackas with Attitude (CWA) that made headlines in October for hacking into CIA Director's email and accessing several online portals and tools used by US law enforcement agencies.
Trove of Information Related to Top Spy Chief Hacked!
Cracka
told
Motherboard that he had access to a series of accounts connected to Clapper, including:
Home telephone account
Internet accounts
Personal email accounts
His wife's Yahoo email
The spokesperson for the Office of the Director of National Intelligence (DNI) Brian Hale confirmed the intrusion on Tuesday, saying that they were aware of the hacking incident and had reported it to appropriate authorities. Though, he declined to provide any other details.
However, just having his hands on Clapper's online accounts wasn't enough for Cracka. He also claimed to have changed the settings of Clapper's Verizon FiOS account, so that every incoming call to his house number would get redirected to the Free Palestine Movement.
Cracka also provided a list of call logs to Clapper's home number and what he claimed were screenshots from his wife Susan's Yahoo email account, as well as Clapper's email account, though the authenticity of the screenshots is not verified.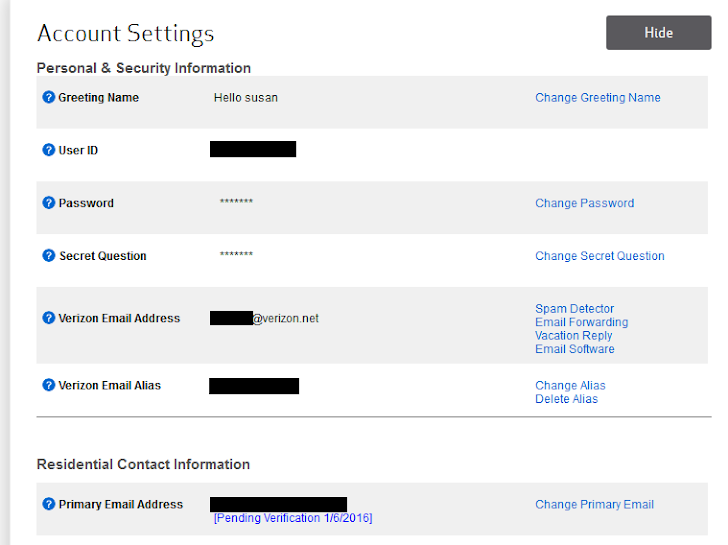 Here's How the Hacker Able to Do this:
The hacking incident was likely the result of social engineering techniques used to guess Clapper's passwords or security questions through research and web searches into his life or by spoofing service providers to get them to disclose information.
As CWA mentioned earlier, their actions are all in support of the Palestine cause. "I'm pretty sure they don't even know they've been hacked," Cracka told the publication.
Twitter suspended CWA account, but the teenage hacker created a new Twitter account (
@dickreject
) to taunt the US federal authorities.