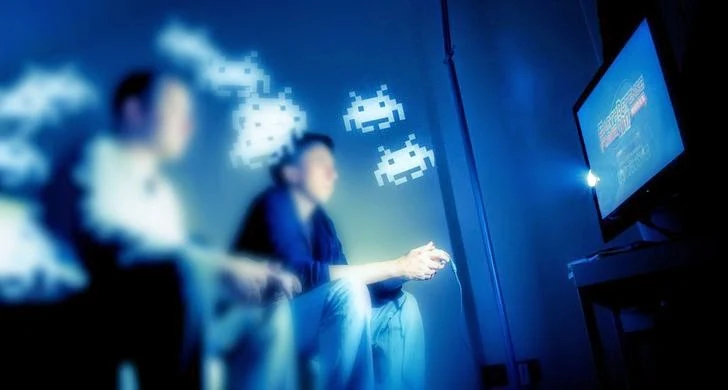 The Fourth and final member of an international hacking group called
"Xbox Underground"
(XU) has pled guilty to
steal more than $100 Million in intellectual property and data
from
Microsoft, Epic Games, and Valve Corporation.
In addition, the group also stole an Apache helicopter simulator developed by Zombie Studios (''Zombie") for the U.S. Army and gained access to the U.S. Army's computer network.
Austin Alcala, a 19-year-old of McCordsville, Indiana, along with two other Americans and a Canadian, has found guilty to charges of computer hacking conspiracies and criminal copyright infringement involving theft of information related to then-unreleased Xbox One gaming console and Xbox Live games.
All the other members of the hacking group have been pleaded guilty before. Two members, Sanadodeh Nesheiwat, 28, and David Pokora, 22, pleaded guilty last September, while a third member, Nathan Leroux, 20, pleaded guilty to the same conspiracy charge in January.
Now, the Federal Bureau of Investigation (FBI) has announced that all four members of the hacking group have pleaded guilty to their crimes.
The XU hacking group worked between January 2011 and March 2014. The various hacking techniques used by the group include SQL injection attacks to gain unauthorized access to targeted computers and keyloggers to steal confidential data, like credentials and credit cards.
According to the U.S. Department of Justice, the group was also able to steal pre-release versions of the popular video games including the "FIFA" online soccer series, "Call of Duty: Modern Warfare 3" and "Gears of War 3."
"The conspirators accessed and stole [unreleased games], software source code, copyrighted and pre-release works, trade secrets and other confidential and proprietary information," the U.S. Department of Justice wrote.
"Members of the conspiracy also stole financial and other sensitive information relating to the companies—but not their customers—and [various] employees of such companies."
In the court Wednesday, the youngest of all group members, Alcala admitted that he was personally involved in hacking into and stealing log-in credentials and intellectual property from companies such as Microsoft and Zombie Studios.
The value of the confidential data stolen by the XU Group and the cost to the victims' companies to recover it after the intrusions is estimated to range between $100 Million and $200 Million.
However, prosecutors were able to recover some $620,000 in cash and other proceeds that hackers had earned related to their thefts.