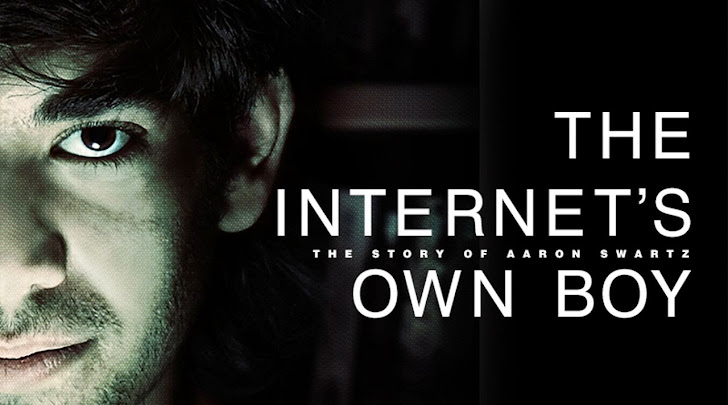 Death is always painful, but its pains compounded considerably if its cause is suicide. When a suicide occurs, we aren't just left with the loss of a person, but we're also left with a legacy of anger, second-guessing, and fearful anxiety. Like in the case of the great Internet Activist Aaron Swartz.
Aaron Hillel Swartz
, an eclectic persona, was a self-taught programmer, Internet activist, co-founder of the popular social news website Reddit, founder of the organization Demand Progress and an activist who helped create the RSS feed format. In Fact, this isn't enough to define
The Internet's Own Boy Aaron Swartz
, who crafted the Internet we know today.
Aaron Swartz committed suicide last year (when he was just a 26-year-old) after being threatened with the possibility of at least 35-year prison sentence and $4 million in fines by the Court for downloading millions of academic journal articles illegally over the digital library Jstor from MIT, with no bad intention other than possibly releasing them into the public domain, open access.
Aaron's suicide raises the question on the U.S. computer crime laws and related punishment regimes. Many activists and ordinary people are feast of the inadequacy of punishment when compared to other crimes. The cyber world is complex and even more is the judgment.
Tim Berners-Lee, the father of the World Wide Web, wrote on Twitter. "Aaron dead. World wanderers, we have lost a wise elder. Hackers for right, we are one down. Parents all, we have lost a child. Let us weep."
Now, his story is the subject of a documentary film released last Friday. "The Internet's Own Boy - The story of Aaron Swartz", directed by Brian Knappenberger, a filmmaker who chronicled several stages of late computer prodigy Aaron Swartz's life.
Brian Knappenberger thinks the legal system is largely to blame for the young digital Activist's suicide.
"Certainly there were many factors, but this two-year legal nightmare that he went through -- you can't ignore that," said Brian Knappenberger. "He was exhausted financially and emotionally. He killed himself within a few days of his initial arrest. I don't think that's a coincidence, exactly."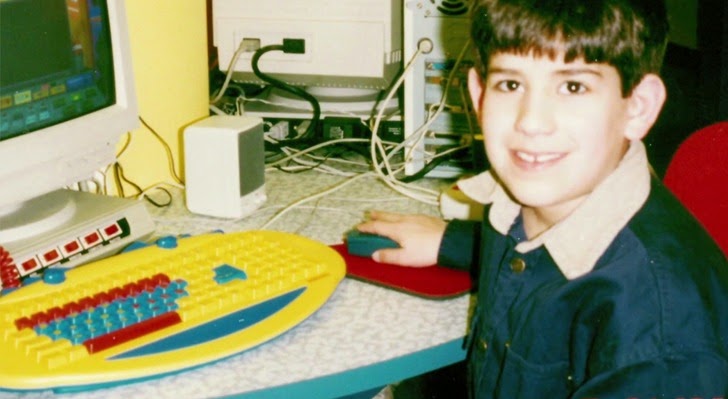 This 105 minute documentary film is a perfect story that depicts Aaron Swartz's Life and a tragic death at the age of 26. Knappenberger brought the view of the film via interviews with Swartz's family, friends and allies.
Aaron's involvement in the field of Internet Right when he was teenager, the development of RSS feed, the development of social news website Reddit and Creative Commons is beautifully presented in the movie.
This is a very emotional story based on Aaron's life and is really worth watching. It's a remarkable story that give you a close look at Aaron's evolution from a bright child to a driven activist with prescient concerns about social justice, freedom of information and the fight for transparency in government and corruption.

WATCH ONLINE OR DOWNLOAD

The Creative Commons-licensed version of
The Internet's Own Boy
is now available on the
Internet Archive
, which is useful for those outside the US, who are unable to pay to watch the film online. The Internet Archive offers the film available to download in MPEG 4 or Ogg format.
Torrent download
of the film also available,
Boing Boing reported.