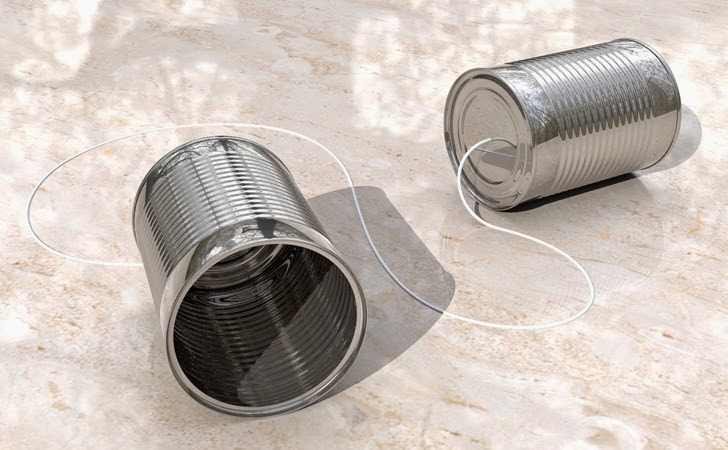 The most popular open source Instant messaging application based on the 'Extensible Messaging and Presence Protocol' (XMPP), formerly known as Jabber that enables you to connect with other people over the Internet will begin refusing unencrypted connections as from today.
In an announcement yesterday, The XMPP Standard Foundation (XSF)
informs
that a large number of XMPP service operators and software developers permanently turned on mandatory encryption for client-to-server and server-to-server connections from today in order to harden the security of the messaging service.
Many XMPP-based services operate independently, so it is tough to enforce all of them to use
Encryption
. '
While XMPP is an open distributed network, obviously no single entity can "mandate" encryption for the whole network - but as a group we are moving in the right direction
,' reads the blog post.
'If you use an XMPP service provided by someone else and you encounter problems contacting family, friends or colleagues starting from today, it may be a sign that either your XMPP service or theirs is not properly supporting encryption.'
In such case, you should inform your XMPP service provider to respect the new manifesto and follow the given instructions here.
WHY DO WE NEED ENCRYPTION?
The move is in the response to the revelations of mass surveillance conducted by the US National Security Agency (
NSA
), revealed by former contractor
Edward Snowden
, that triggered a large-scale movement worldwide towards deploying encryption across all the Digital Services.
Today we feel the need of highly secured Networks and Encrypted Devices to safeguard our privacy from Cyber Criminals and our own Government as well. Snowden's leaks revealed the massive
Surveillance
programs that records our every data whether its personal or sensitive.
So, Encryption becomes more important today than any other time in our history. Encryption of our online messages, encryption of our emails, encryption of our voice call, encryption of our every personal data and communication that we have to keep away from cyber criminals as well as the Government Intelligence agencies, such as NSA and GCHQ.
FUTURE OF XMPP
In Future, the Foundation also has MORE plans for strengthening the security of the XMPP network such as
end-to-end encryption
, Off-the-Record Messaging, strong authentication, channel binding and secure DNS.
"This commitment to encrypted connections is only the first step toward more secure communication using XMPP, and does not obviate the need for technologies supporting end-to-end encryption such as Off-the-Record Messaging, strong authentication, channel binding, secure DNS, server identity checking, and secure service delegation," reads the blog post.
In addition to the official Jabber client software, you can also download other popular free instant messaging clients applications such as Pidgin, Gajim, Psi, Miranda, IM+, Xabber or Mozilla Thunderbird.