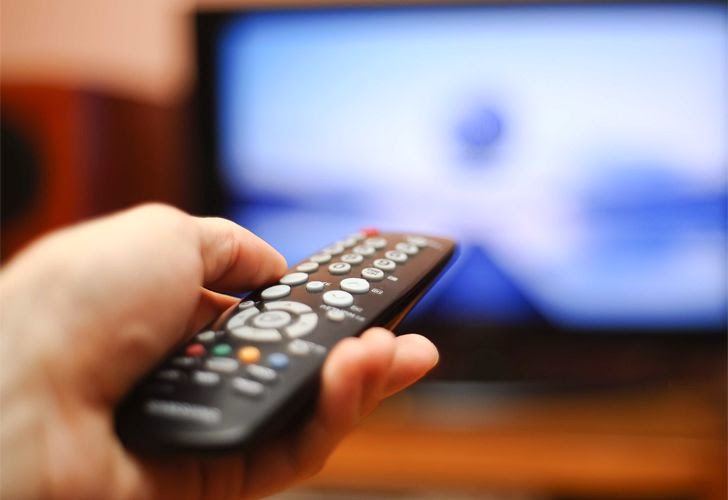 Smart Devices are growing at an exponential rate and so are the threats to them.
After your Computers, Servers,
Routers
, Mobiles and Tablets, now hackers are targeting your Smart TVs, warns
Eugene Kaspersky
the co-founder and chief executive of Kaspersky Lab.
As the increase in the manufactures of Smart TVs by different companies, it could be estimated that by 2016, over 100 million TVs are expected to be connected to the Internet and in the time it may rise as a profitable fruit for the
malware
authors and cyber criminals to exploit these devices.
The 48 year-old
Eugene Kaspersky
, one of the world's top technology security experts, has thrown light on the future of Computer Security and warned that
Internet of Things (IoT)
such as TVs, Refrigerators, Microwave or dishwashers will necessarily bring undesirable cyber threats to your home environment, because any device connected to the Internet is vulnerable and can be infected.
"
The threats will diversify to mobile phones and to the home environment, such as through televisions, which are now connected to the Internet
," he said in an
interview
with the Telegraph.
The Internet of Things is said to be the next evolutionary step in our connected world that has been already become a major target for cyber criminals.
We have reported before that how
100,000 Refrigerators
and other smart household appliances were compromised by hackers to send out 750,000 malicious spam emails; A Linux worm '
Linux.Darlloz
' is
hijacking Home Routers
, Set-top boxes, Security Cameras, printers to mine Crypto Currencies like Bitcoin.
So, the malicious software that already caused damages to your desktops, laptops and targeted your mobile devices till now, is ready to cause harm to your Smart TVs and other Internet connected smart devices.
Kaspersky said his company's global research and development headquarters in Moscow is receiving around 315,000 suspicious activity reports on daily basis, that has doubled over the past year. The threats might crawl to the new sectors other than mobile phones and computer systems.
"There are millions of attacks a year on Microsoft Windows, thousands on mobile phones, mostly on Android, and dozens on Apple's iOS. But more and more engineers are developing software for Android," he said.
But according to him "technically it is possible to infect millions of devices" because all devices are vulnerable and it is very much possible to see cyber criminals developing viruses for iOS devices.
The fact that I really like what he says, "What's the difference been a TV and a computer? A bigger screen and a remote control. It has Android inside and memory chips and Internet connections. That's all." Well said!
He also warned users that as the Internet of Things (IoTs) increases, users need to have top security packages installed on their devices.
"It's just a question of time. We already have a product for mobile and we have a prototype for TV so we are ready to address this issue when new malware for television is released by criminals."
In the last few years, this emerging domain for the Internet of Things has been attracting the significant interest, and will continue for the years to come. It would be a $20 Trillion Market over the next several years, but Security and privacy are the key issues for such applications, and still face some enormous challenges.