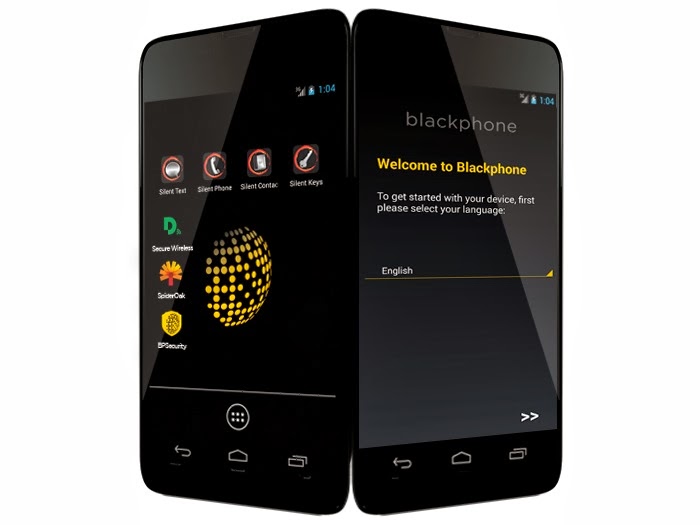 Earlier this year encrypted communications firm
Silent Circle
and Spanish Smartphone maker
Geeksphone
announced a
privacy-focused
encrypted
S
martphone
called '
Blackphone
' and today the company has revealed it as '
Mobile World Congress' in Barcelona.
The Blackphone titled as, "
world's first Smartphone which places privacy and control directly in the hands of its users,
" has a fully customized version
customized
version
of Android called

PrivatOS

and pre-installed with lots of
privacy-enabled applications, is now available for
pre-order for about $629
.
Silent Circle was co-founded by a respected Cryptographer
Phil Zimmermann,
best known as the creator of
Pretty Good Privacy (PGP)
, which is a widely used email encryption software.
The Blackphone handsets main focus is keeping all of your data secure, and to stop government agencies snooping on your communications. Blackphone will come with a set of application developed by Silent Circle, including Silent Phone, Silent Text, and Silent Contacts as well as other features for firewall and remote wipe when required.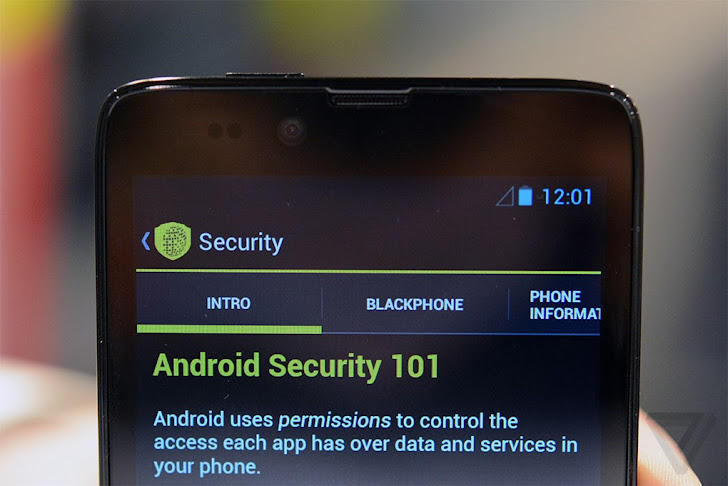 Blackphone also has a
'Kismet Smart Wi-Fi Manager'
to improve the security device on public networks, and also provides the private web browsing and secure file-sharing options. The
Android
-based Blackphone is powered by a quad-core 2 GHz processor, 2GB of RAM, 16GB of
onboard
storage and support for LTE networks.
The Blackphone also comes with
SpiderOak
, which provides 5GB of
encrypted data backup
, and Virtual Private Network from
Disconnect.me
.
But if you think 'Blackphone' is a shield against the NSA or other intelligence agencies Blackphone, then you should know this -
Blackphone cannot mask metadata entirely from NSA.
No piece of man-made technology is entirely hack-proof.

Mike Janke, co-founder and CEO of Silent Circle told Mashable, "
If you are on the terrorist wanted list or a criminal, intelligence services will get into your device... There's no such thing as 100% secure phone.
"
The Blackphone's main security feature is voice and text encryption, not about hiding metadata which is related to a communication data such as date, time, location and identity of the users.