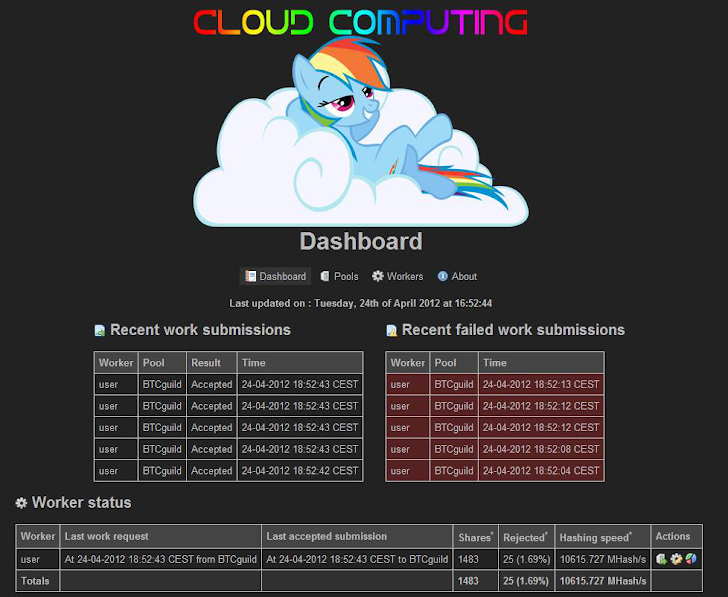 The German Federal Criminal Police Office (BKA) has arrested a gang of cyber criminals believed to be responsible for creating the Skynet Botnet.
Skynet was first
detected
by Security Firm G DATA in December 2012. It is a variant of the famous
Zeus malware
to steal
banking
credentials with DDoS attack and Bitcoin mining capabilities. The Botnet was controlled from an Internet Relay Chat (IRC) server hidden behind Tor network in order to evade sinkholing.
According to a
press release
from German police, they arrested two people suspected of illegally generating Bitcoins worth nearly $1 million using a modified version of existing
malware
i.e. Skynet Botnet.
German police conducted raids earlier this week on 3rd December and found evidence of other hacking activities i.e. Fraud and distribution of copyrighted pornographic material. A third person is under suspicion but has not been arrested.
However, Police didn't mention Skynet Botnet in their press release, but just a day after the arrest,
Thomas Siebert -
Security Researcher at G DATA has also
confirmed
that the Skynet Botnet authors were arrested by the German Police on 3rd December, 2013.
On 6th December, twitter account of Skynet author
tweeted
:
'You have the wrong guy. Use this tweet as evidence to do the right thing and release him.'
According to
MalwareTech
blog post, '
It would seem the tweet is an automated message or he requested a friend post it in the event of his arrest
.'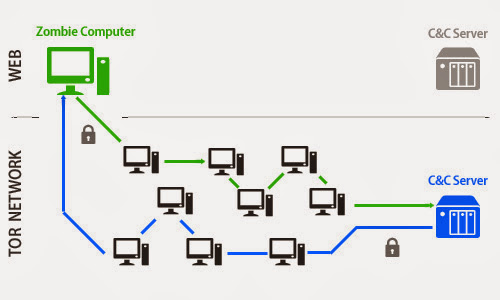 Last year, hacker on a
Reddit
post described that they have successfully compromised more than 15,000 systems and once infected, the malware downloads
Bitcoin
miners, exploit computational resources of the victim system and uses them in the mining process.
"My Botnet only mines if the computer is unused for 2 minutes and if the owner gets back it stops mining immediately, so it doesn't suck your fps at MW3. Also its mines as low priority so movies don't lag. I also set up a very safe threshold, the cards work at around 60% so they don't get overheated and the fans don't spin as crazily."
A
Botnet
network behind the Tor network makes it much harder for researchers and law enforcement agencies to identify the malware operators and to shut down the server.
It is not clear at the time of writing that Skynet Botnet servers are taken down or not by the German Police, but we have not seen any tweet from the author's account since 6th December.
Stay Tuned to
+The Hacker News
! We will let you know the related updates about the case.