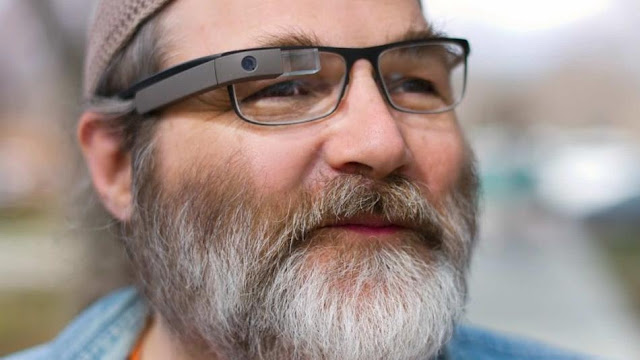 After only a few days since the developer edition of Google Glass landed, Jay Freeman aka "Saurik" has jailbroken it. Though Google Glass run on Android 4.0 Ice Cream Sandwich, he get root access using an exploit first discovered by another hacker named B1nary.
Freeman, who obtained the device by pre-ordering it at Google I/O last year, announced his success on Friday via Twitter. Such tactics give the user full command of the operating system without restriction.
Freeman is not the first to crack Glass, though: just yesterday, another developer, Liam McLoughlin, also got root on his device. Although both jailbreaks were successful on the current Explorer Edition of Glass, it's not clear whether those holes will still be available in the consumer edition.


Freeman says that Glass could be made to store data on the device itself or on a nearby phone connected by Bluetooth, instead of sending data to Google servers.
McLoughlin says that Google Glass has a "debug mode" option that appears to enable ADB access. This was able to give developers the chance to root the glasses. Rooted Glass opens up another universe of possible problems.
Google X project engineer Stephen Lau said, "Google purposely left Glass unlocked so you guys could hack it and do crazy fun shit with it, show me something cool."