According to the report from Bloomberg, In 2009, the FBI told Coca-Cola executives that hackers had broken into their computer systems, when a malicious link was emailed to a senior executive, but never revealed the incident. Hackers were able to spend a month operating undetected, logging commercially sensitive information.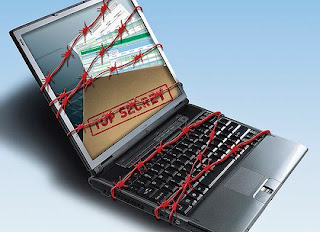 "
Hackers had broken into the company's computer systems and were pilfering sensitive files about its attempted $2.4 billion acquisition of China Huiyuan Juice Group (1886), according to three people familiar with the situation and an internal company document detailing the cyber intrusion.
" Bloomberg
said
.
Coca-Cola, the world's largest soft-drink maker, has never publicly disclosed the loss of the Huiyuan information, despite its potential effect on the deal. Although the report claimed state-sponsored actors were involved, experts interviewed by the news wire said the attack had all the hallmarks of Comment a prolific Chinese hacking group.
Recently company said to
Theinquirer
, "
Our Company's security team manages security risks in conjunction with the appropriate security and law enforcement organizations around the world,
" "
As a matter of practice, we do not comment on security matters.
"
The question these cases raise is this: is keeping quiet on data breaches a bad thing?