Hacker made calls

worth £10,000 from public phone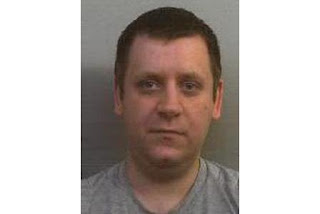 Computer expert Dariusz Ganski, of Sunny Bank, Kingswood, used a router to tap into BT phone boxes and made hours of calls to expensive numbers.
He make calls worth £10,000 of premium-line bills and he has been jailed for 18 months.
Prosecutor David Maunder commented: "Police located the vehicle and they found Mr Ganski with two laptop computers and numerous mobile telephones."
Bristol Crown Court heard that the 27-year-old committed his crimes to get electronic credits for music and on-line games, while still on licence from prison for almost identical offences.
Ganski made 648 calls, totalling nearly 43 hours, from a phone box in Kelston, North East Somerset. BT was alerted to unpaid calls costing them about £7,700 on that box.
He said: "Your counsel says you're intelligent. What a waste that what you really do is go round defrauding companies in this way."