Microsoft

Releases Patch Tuesday Fixes for Windows Server and PowerPoint !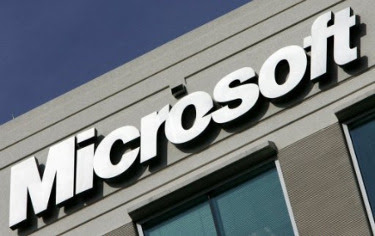 Microsoft addressed two security bulletins in May's Patch Tuesday release. Despite its small size, security experts said administrators should apply the fixes immediately as they addressed significant threats.
Microsoft fixed a critical vulnerability affecting Windows Server and an important bug in Microsoft Office PowerPoint, according to the Patch Tuesday advisory released May 10. Microsoft also assigned separate "exploitability" scores for newer versions of the software under the "improved" exploitability index ratings.
The team fixed a critical vulnerability (MS11-035) in the WINS component in Windows Server 2003 and 2008. WINS is a name resolution service that resolves names in the NetBIOS namespace and does not require authentication to use. While usually not available by default in Windows Server, it is commonly used in the enterprise for internal network servers. Administrators who have enabled WINS in Windows Server should apply the patch immediately as attackers could remotely cause a denial of service, according to Wolfgang Kandek, the CTO of Qualys.
References

* Microsoft Security Bulletin Summary for May 2011 -
<https://www.microsoft.com/technet/security/bulletin/ms11-may.mspx>

* Microsoft Windows Server Update Services -
<https://technet.microsoft.com/en-us/wsus/default.aspx