Main Advertising

vulnerable to SQLI by lionaneesh !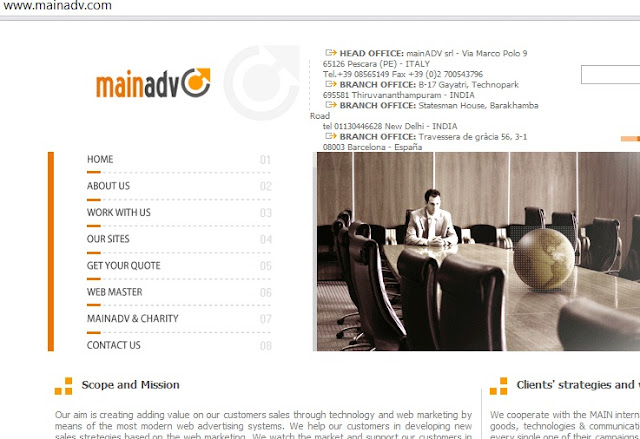 One of the best advertising companies in the world which is even used by megaupload is vulnerable to SQLi.
Loinaneesh found a database in which the hits to a particular link was entered (this is most probably used for counting the revenue). I can change and increase or decrease the ad revenue of a particular site.
URL siteName Image idDomains ID Date checkit Active
WebsiteAddress UserType Status Password LogonTime LogonDate LoginID LastName ID Gender FirstName Email Country ConfirmedDate Age
I have also found a table with 463526 emails and another table with 300000 emails I am not publishing these emails for confidentiality reasons..
Other databases :-
And tons of more..