University of Regina

's website up and running after apparent hacking !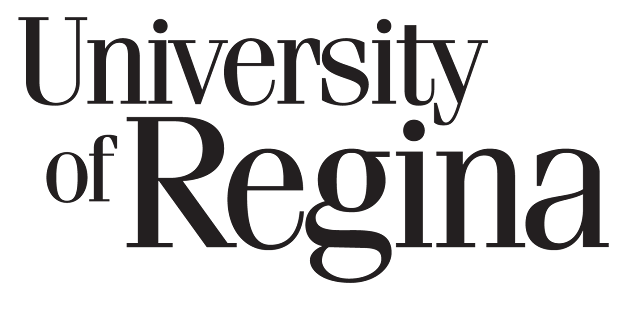 The University of Regina's website was down for much of Monday. Dale Johnson, spokesperson for the University, says it appears the website was hacked.
Some of the essential web services including Web Mail and UR Courses were made available through a temporary website for faculty, staff and students to use.
According to a release from the University, it is believed the database that includes student and financial records was not affected.