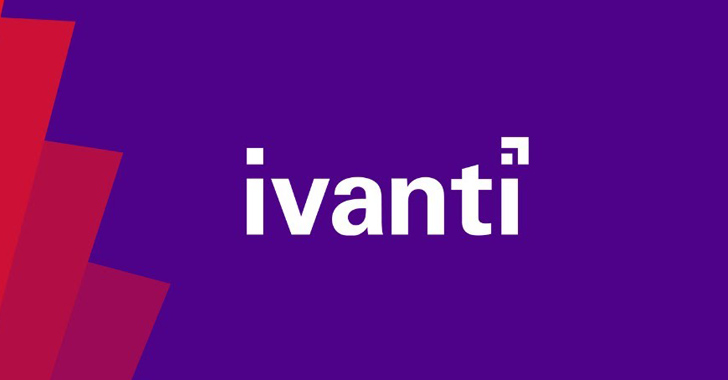 Ivanti is warning users to update their Endpoint Manager Mobile (EPMM) mobile device management software (formerly MobileIron Core) to the latest version that fixes an actively exploited zero-day vulnerability.
Dubbed CVE-2023-35078, the issue has been described as a remote unauthenticated API access vulnerability that impacts currently supported version 11.4 releases 11.10, 11.9, and 11.8 as well as older releases. It has the maximum severity rating of 10 on the CVSS scale.
"An authentication bypass vulnerability in Ivanti EPMM allows unauthorized users to access restricted functionality or resources of the application without proper authentication," the company said in a terse advisory.
"If exploited, this vulnerability enables an unauthorized, remote (internet-facing) actor to potentially access users' personally identifiable information and make limited changes to the server."
The U.S. Cybersecurity and Infrastructure Security Agency (CISA) said an adversary with access to the API paths could exploit them to obtain personally identifiable information (PII) such as names, phone numbers, and other mobile device details for users on a vulnerable system.
"An attacker can also make other configuration changes, including creating an EPMM administrative account that can make further changes to a vulnerable system," CISA added.
The Utah-based IT software firm further said that it's aware of active exploitation of the bug against a "very limited number of customers" but did not disclose additional specifics about the nature of the attacks or the identity of the threat actor behind them.
That having said, the Norwegian National Security Authority (NSM) has since confirmed that the zero-day vulnerability was exploited by unknown threat actors to target the Government Security and Service Organization (DSS).
Patches for the issue have been made available in versions 11.8.1.1, 11.9.1.1, and 11.10.0.2, according to security researcher Kevin Beaumont.
Update
CISA has placed CVE-2023-35078 to its Known Exploited Vulnerabilities (KEV) catalog, based on evidence of active exploitation. Federal Civilian Executive Branch (FCEB) agencies are therefore required to apply the vendor-provided patches by August 15, 2023, to secure their networks against active threats.
Ivanti has not divulged the scale of the attacks, declining to say exactly how many users may have been impacted or whether it has observed any sign of data exfiltration as a result of the intrusions.