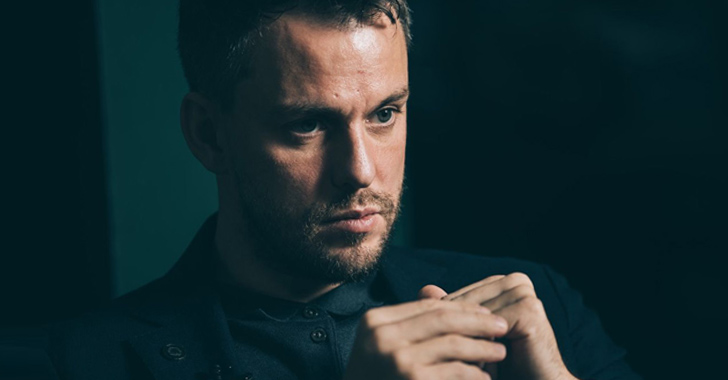 A city court in Moscow on Wednesday convicted Group-IB co-founder and CEO Ilya Sachkov of "high treason" and jailed him for 14 years in a "strict regime colony" over accusations of passing information to foreign spies.
"The court found Sachkov guilty under Article 275 of the Russian Criminal Code (high treason) sentencing him to 14 years of incarceration in a maximum-security jail, restriction of freedom for one year and a fine of 500,000 rubles (about $5,550)," state news agency TASS reported.
Sachkov, who has been in custody since September 2021 and denied wrongdoing, had been accused of handing over classified information to foreign intelligence in 2011, which the prosecutors said caused reputational damage to Russia's national interests. The exact nature of the charges is unclear.
The 37-year-old is expected to appeal the decision, Bloomberg said, adding, "Sachkov was alleged to have given the U.S. government information regarding a hacking team in Moscow's GRU military intelligence service — dubbed 'Fancy Bear' by U.S. cybersecurity companies — and its efforts to influence the 2016 US presidential election."
Group-IB, originally founded in Russia in 2003 and now headquartered in Singapore, said "we have had full confidence in Ilya's innocence" and that he "has been denied a chance for an impartial trial."
"All the materials of the case are kept classified, and all hearings were held in complete secrecy with no public scrutiny," the cybersecurity company further noted. "As a result, we might never know the pretext for his conviction."
The cybersecurity company completely exited Russia earlier this April, with its local business operating as a standalone company under the new brand F.A.C.C.T. (short for Fight Against Cybercrime Technologies).
"This is a tough moment for all of us and a rainy day for the cybersecurity market," Valery Baulin, general director of F.A.C.C.T. said in a statement. "Ilya Sachkov, my friend, colleague, creator of one of the most successful high-tech companies in the field of cybersecurity, was sent to a colony as a result of a 'speedy trial.'"