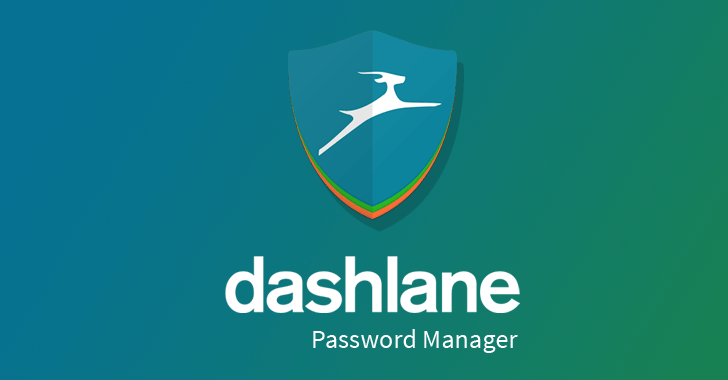 Happy 'World Password Day'!
Today is a good time for you to audit your password practices and stop using terrible passwords to protect your online accounts. Experts advice that:
Your password must—be long
Your password must—be unpredictable
Your password must—have at least one number
Your password must—not have any dictionary word
Your password must—have upper and lowercase letters
Your password must—have at least one special character
Your password must—be unique and different for every site
OK, got it. But who the hell can remember such complex passwords and that too for every [redacted] different site?
But don't worry. If you are sick of having to remember dozens of different passwords for dozens of various websites, a great solution is to use a
good password manager
.
Password Manager can significantly reduce the pain to remember every password, along with eliminating for your bad habit of setting a weak password and re-using that same password everywhere.
Password Manager generates long, complex, and—most importantly—unique passwords for you, and then stores them in an encrypted form either on your computer or on a remote server. So, all you need to remember is one master password to open your secure password manager vault and access all your stored passwords.
However, since there is a growing market for password managers for computers and smartphones, it becomes quite difficult for users to choose a good password manager that suits their requirements.
Deal of the Day—Dashlane Password Manager (50% + 10% Discount)
This week, we bring you an amazing deal on one of the most popular password managers—
Dashlane Password Manager
that offers great features for almost every platform, be it Windows, macOS, iOS, or Android.
At THN Deals Store, you can get a premium, one-year subscription for
Dashlane Password Manager for just $17.99
—that's after 50% discount on sale and an addition 10% discount with coupon code:
DASHLANE10
.
Dashlane password manager works across all platforms and browsers and supports several features, like instant password generator, super-accurate autofill, instant resetting of passwords, logging you into any site, making payments, two-factor authentication, cloud backup and more.
All you need to do is to log in to Dashlane and create an account and leave the rest on it.
Once you are set, you can log into all your accounts with just a single click while maintaining military-grade encryption (AES-256 encryption) to fully protect all your passwords and digital data.
The best part of DashLane is that it includes an automatic password changer that can change passwords for your accounts without having to deal with it yourself.
So, what you are waiting for? This World Password Day, get a year subscription of
Dashlane Premium for just $17.99
—that's more than half off the usual price. Just don't forget to use coupon code
DASHLANE10
for additional 10% discount on the sale price.
You can also check other best-selling password manager software, including
Sticky Password
,
RoboForm
and
SplashID Pro
on our THN Deals store.