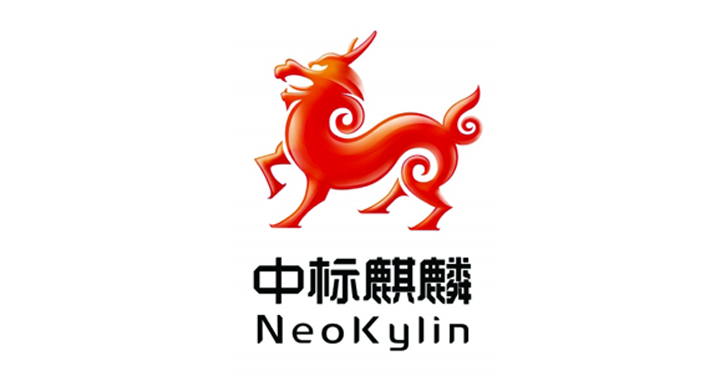 Do You Know:
China has planned to eliminate all foreign Technologies and Services by 2020, just like
Google and Facebook
.
And it seems China in some years would be an entirely independent IT economy; building homegrown Mobile and computer devices, Operating Systems, Applications, Browsers and almost everything existing in the IT ecosystem.
Well, China was not at all happy when Microsoft finally announced the end of official support for Windows XP. At the time, Windows holded 91% of total market share, compared to just for Mac OS X and just 1% for Linux.
However, China wasn't interested to pay either for extended support for Windows XP or for switching to Windows 8. So, they decided to develop their own Operating System.
Yes, China has developed a Desktop Operating System named "
NeoKylin
" (
and 'Kylin' in Chinese
), tagged as a substitute to Windows XP by
Quartz
, who got an opportunity to have a hands-on experience of its "community version" OS.
NeoKylin is developed by Shanghai-based China Standard Software Company and already running on more than 40% of commercial units sold in the country by Dell.
NeoKylin Looks Like Windows XP
NeoKylin looks something like this: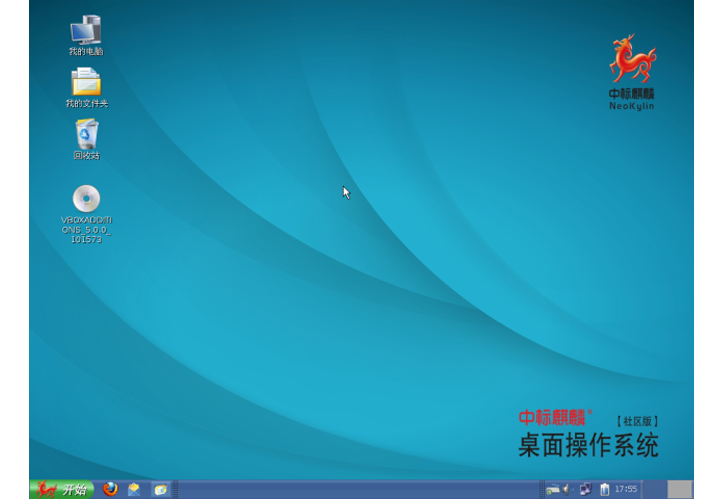 NeoKylin, the Microsoft Windows XP replacement is similar in the following manner:
The complete user interface and essentials like Window's control, XP's classic start button and folder's icon are exactly the same.
The folder names used are also same like: there's a Recycle Bin, My Computer and Control Panel to name a few.
NeoShine Office Suite offering similar functionalities of Windows Excel, Word and PowerPoint.
The classic rolling-hills-and-clouds desktop Wallpaper as was in XP gets a new face with qilin, the mythical chimera-like beast that the OS is named after.
NeoKylin has Built-in Linux Terminal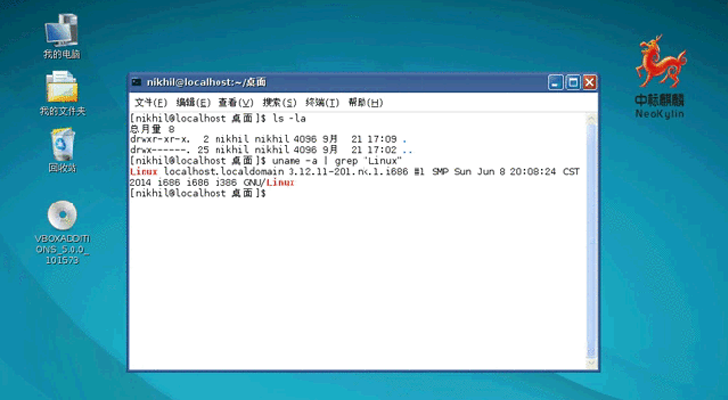 Moreover, the Chinese OS has something more on board i.e. Linux terminal.
Yes, the Linux terminal also exists where commands can be run, and information about the OS can be captured from it.
Beware! It is Not an Easy Going OS
While exploring NeoKylin, Quartz found out that it has certain restrictions which does not allow any third party installations on the system.
The operating system comes with pre-installed applications like:
Firefox for web browsing
A music player
An open-source image editor GIMP
A calculator
Though besides this, the version on Dell systems is packed with more applications and games.
However, while trying to install Google Chrome, NeoKylin pushed the installation backwards. Moreover, according to Quartz "It wasn't just Chrome".
However, with the availability of Yellowdog Updater, Modified (Yum) package management, a commoner in Linux allowed additional program installations.
To Push Windows 10 in China, Microsoft Partners with Baidu
China's dodgy intentions on not installing
Windows 8
raised a few eyebrows, some said because Windows 8 is expensive while some also said because of suspicion over American spying; reason why Windows 8 couldn't make a landing in China.
China has always been cautious about the IT infrastructure of their country, even after updates and supports are closed 14-year old Windows XP is still in use in the majority of the systems in the country.
Though a few percentage of Chinese Government also use Windows 7, now that percentage might get drop too after the availability of their native OS.
China has always believed in accepting things on their terms and conditions. This proves correct with their recent teaming up with Microsoft with the goal of pushing Windows 10 in China, but…
...Microsoft Edge will be having Baidu, the domestic search engine of China instead of Microsoft Bing.
Read More