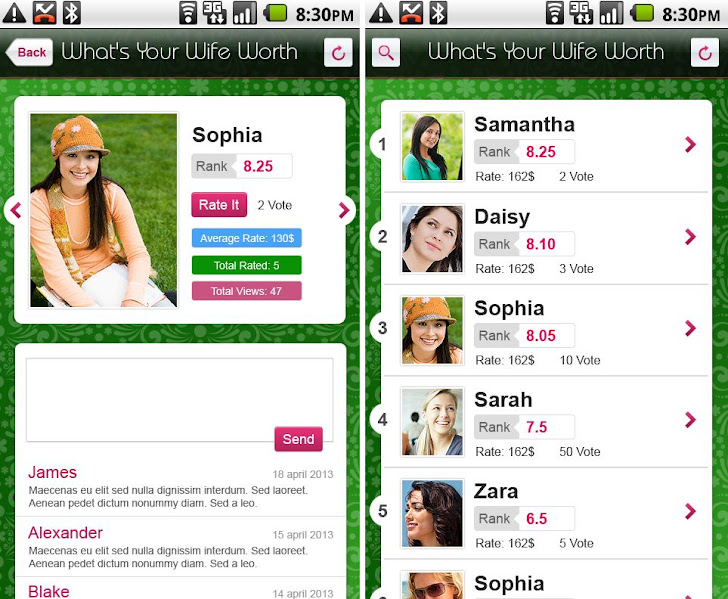 We could expect Ashley Madison to cross any limits when it comes to cheating, but this is WORSE.
A dump from the leaked files unfold awful strategy of Avid Life Media (ALM), Ashley Madison's parent company, to launch an app called "What's your wife worth."
As the name says it all, the app allows men to Rate each others Wives.
Know Your Wife Worth
'What's your wife worth' was discovered in a June 2013 email exchanged between Noel Biderman, ALM's chief executive and Brian Offenheim, ALM's vice president of creative and design, which said that Biderman suggested Offenheim about the probable outlook of the app.
He suggested options like "Choice should be 'post your wife' and 'bid on someone's wife'," also mentioning: "I am not sure we should be asking for real names—rather usernames."
To which Offenheim gave some feedback, by attaching a dummy of the app's sign up design, which appeared something like this: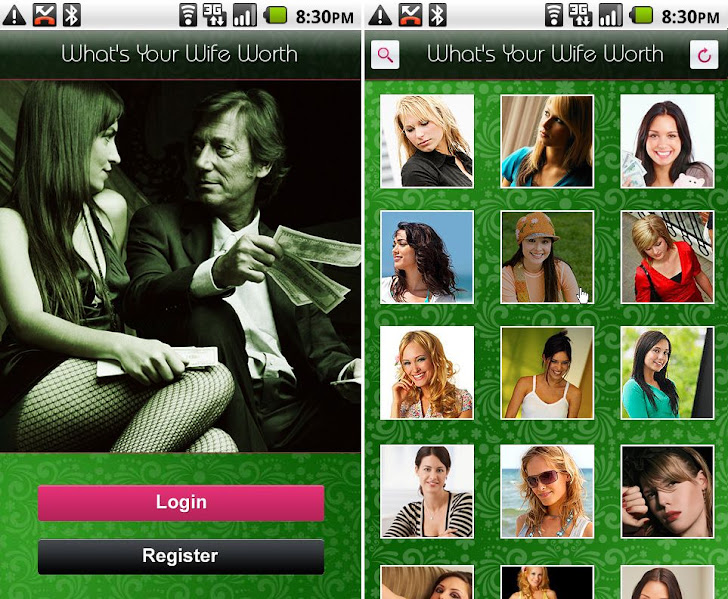 Though Biderman liked it, somehow the app's development was not completed and the idea was dumped, as one of Biderman's colleagues referred the concept as horrible in the emails.
We are in a dilemma - whether the person referred to app's development as horrible or the idea behind the thought of developing such an app!
There were more than
197,000 emails that were leaked from Biderman's inbox
by the hackers calling themselves as
the Impact Team
last Friday.