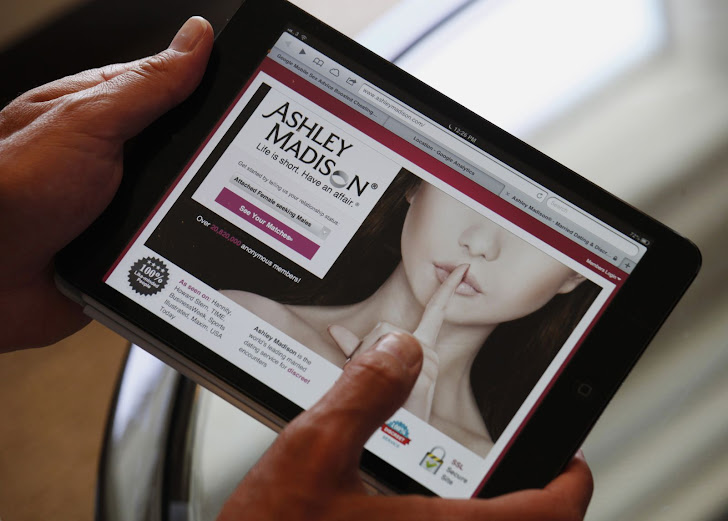 It's been a rough week for cheating website Ashley Madison, whose slogan is "Life is short, have an affair."
Last week, the Impact Team, who claimed to hack Ashley Madison, posted
10GB of personal data
for tens of Millions of its customers, including their names and email addresses.
However, regardless of how you respond to the
Ashley Madison hack
, the bottom line is that what the hackers, who called themselves The Impact Team, did was highly illegal.
Not just illegal, but now the Ashley Madison hack has become a reason for suicides, blackmail and multiple cases of extortion.
"Two unconfirmed reports of suicides due to #AshleyMadisonHack, says Acting Staff Superintendent Bryce Evans at Aug 24 press conference," Toronto Police (@TorontoPolice) tweeted.
Ashley Madison offering $500,000 Reward
These are precisely the reasons why Ashley Madison, the popular extramarital affair website, is offering a CA$500,000 (About $379,000 USD) reward to anyone with information that leads to the arrest of the hackers responsible for the embarrassing leak of users' data.
The bounty offer was announced by Toronto police's acting staff Superintendent Bryce Evans at the televised and Webcast news press conference in Toronto Monday morning.
While announcing the reward, Evans noted that The Impact Team's actions "have a long-term social and economic impact" and appealed to the public and white-hat hacker community to help authorities in tracking down the Impact Team.
Evans also issued the following statement to warn the Impact Team:
"Team Impact. I want to make it very clear to you. Your actions are illegal, and won't be tolerated. This is your wake-up call."
Moreover, Evans noted if any of the Ashley Madison customers is being extorted by the hackers should immediately contact their local police department.
You can watch the full press conference video
here
.