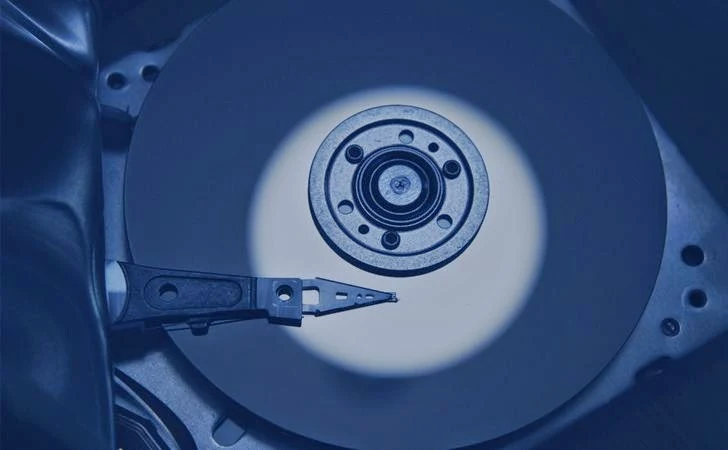 An Arkansas lawyer representing three police whistleblowers has claimed that the law enforcement officials at the
Fort Smith Police Department (FSPD)
tried to infect his computer with Trojan viruses in order to spy on their legal opponents.
What's the issue?
A lawyer Matthew Campbell of the Pinnacle Law Firm in North Little Rock is representing Don Paul Bales, Rick Entmeier, and Wendall Sampson, current and former officers of the Fort Smith Police Department in the lawsuit since January 2014.
The three whistleblowers exposed some frauds within the corrupt department, and, therefore, the police have illegally investigated them.
"Since July 2013, the plaintiffs have been the target of nearly two dozen various investigations, Campbell told the Northwest Arkansas Democrat Gazette. "[This range] from accusations that they misspent FSPD funds to allegations that they were impugning the FSPD on Facebook."
What happened?
Campbell provided a blank hard drive to the department requesting an archive of internal emails and other data as evidence, according to court documents.
However, when the police department returned his external hard drive back to him, he found it loaded with three well-known Trojans, including a backdoor and a password-sniffing keylogger.
The worse part:
After examination of the hard drive's file system, the lawyer's security consultant, Geoff Mueller, discovered three distinct types of Windows PC malware installed in a specific folder, one named D:\Bales Court Order.
The Trojans are as follows:
Win32:Zbot-AVH[Trj] – A password stealer and backdoor
NSIS:Downloader-CC[Trj] – A tool that connects to attacker-controlled servers and downloads and installs more malicious programs to run
Two instances of Win32Cycbot-NF[Trj] – A nasty software that opens a backdoor and gives attackers freedom on the infected computer
Not only the hard disk contained all the Trojans in the same sub-folder and not in the root directory, but also these Trojans more likely believed to have been placed there intentionally with an aim to take command of Campbell's computer.
All the three Trojans were designed to steal passwords, install malicious software and grant FSPD command and control access for the Campbell's computer.
Not just Trojans:
Campbell also accuses the police department of deleting swathes of emails related to the case that could have been recovered, according to the motion for sanctions [
PDF
].
The discovery ordered requested the department to hand over all relevant internal emails, but instead handing it over, the department purged those emails from the system that could have been recovered and deleted emails that were previously provided in response to freedom of information requests, Campbell claimed.
Now, the lawyer has requested the court to hold the police department in criminal contempt, and has asked for the heading judge to rule in the favor of his clients. However, the Fort Smith Police Department (FSPD) haven't yet commented on the issue.