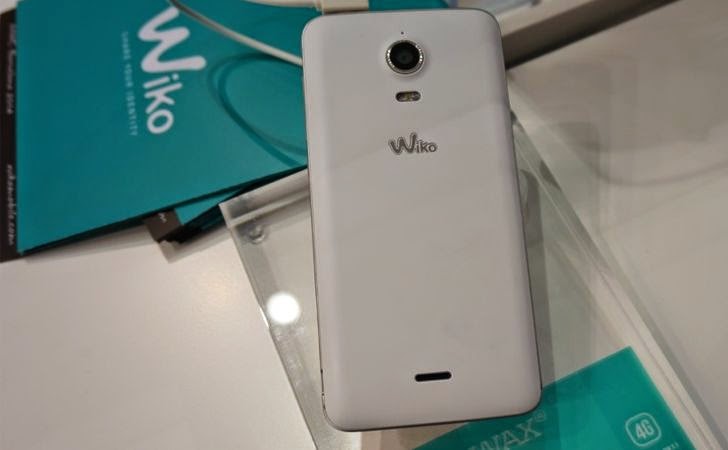 A vulnerability has been identified in
Wiko Mobiles
that could allow anyone to remotely
force it to shut down abruptly with a text message only. Wiko is
a two-year-old French Mobile manufacturing company known for its cheapest mobiles and smartphones.
French
blogger Korben reported that just by sending a
Short Message Service (SMS) with text
"=" (without the quotes) to Wiko mobiles could force them to restart and
knock them off a cellular network.
He demonstrated the flaw in a video as shown below:
He successfully tested Wiko Mobile flaw with official Android operating system and also reproduced it with custom
Android
ROM i.e. CyanogenMod, which concludes that the flaw could be in Wiko Mobile Hardware, rather than software.
The Flaw was accidentally discovered by a reader, so currently we have no technical explanation that why Wiko mobiles can't behave equal as other smartphones do after receiving 'equal' symbol in SMS.
If you have any explanation about Wiko Mobile Flaw, please do a comments.