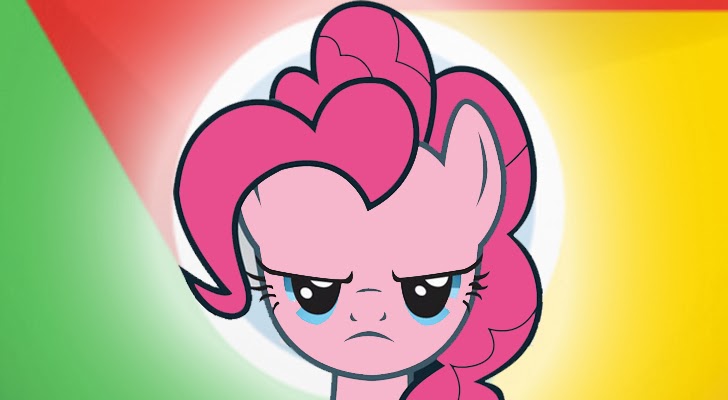 At Information Security Conference PacSec 2013 in Tokyo, during the HP's
Pwn2Own
contest, a zero-day exploit
showcased
by "
Pinkie Pie
", that took advantage of two vulnerabilities:
An integer overflow that affects Chrome.
Chrome vulnerability that resulted in a full sandbox escape.
For successful exploitation, you have to get your victim to visit a malicious website e.g. clicking a link in an email, or an SMS or on another web page. He demonstrated this
zero-day attack
with remote code execution vulnerability on the affected devices.
It is not known whether other
Android
phones are also vulnerable to same flaw or not.
Vulnerability
has been disclosed to Google by the Contest organizers and the company is working to address the issue as soon as possible.