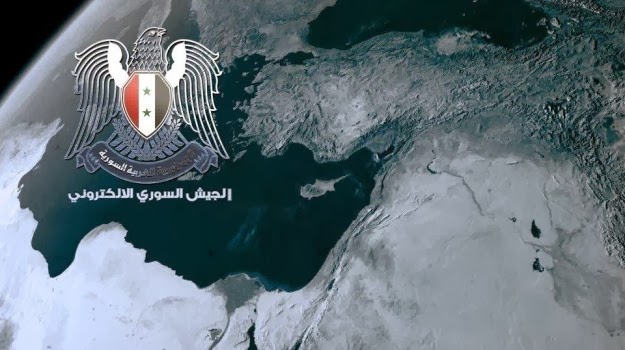 The pro-Assad group Syrian Electronic Army claims it has hacked the President Barack Obama's website , Twitter-Facebook accounts and access email accounts linked to Organizing For Action, the non-profit offshoot of Obama For America, Obama's 2012 campaign operation.

Last night,

Syrian Electronic Army (SEA)

hacked into Obama's donation website

donate.barackobama.com

, which was temporarily

redirected

to the website of the hacking group (

sea

.

sy

/

indexs

/

) with a short message: "

Hacked by SEA

".
The hackers were able to take over only a secondary donations page. It was an older page - still on the site, but was no longer being used.

They have also posted fake tweets and updates from Obama's Facebook Page and Twitter accounts, "

All

the

links that Barack Obama account tweeted it and post it on Facebook was redirected to a video showing the truth about Syria

" Hacker told Mashable in an interview.

The attackers also compromised the URL shortening service that the President used to share links through social media (ShortSwitch.com). The compromised links directed users to a video called "Syria Facing Terrorism", hosted on YouTube, which has since been removed.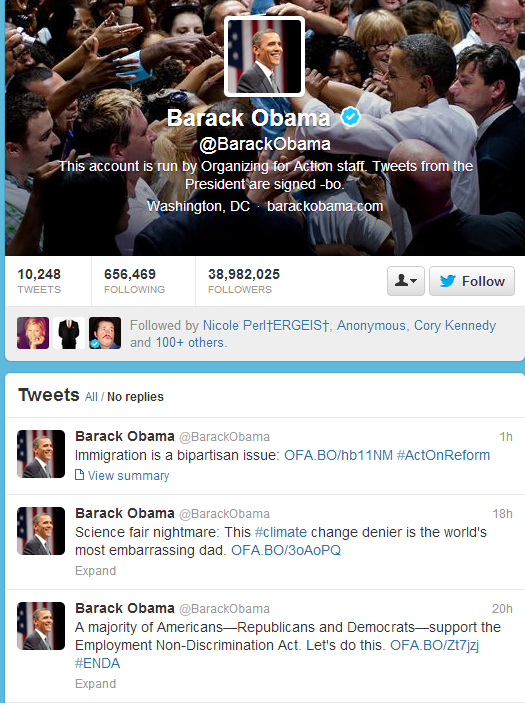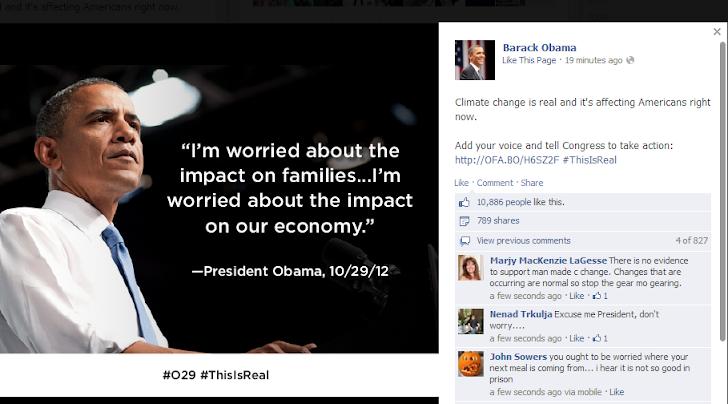 At the time of writing, the
donate.barackobama.com
website no longer redirects visitors to the SEA's website, but the links posted on his Twitter and Facebook accounts had not been fixed as of publishing time.
According to a screenshot shared by the hacking group, they have also claimed that they have access Obama Campaign email accounts.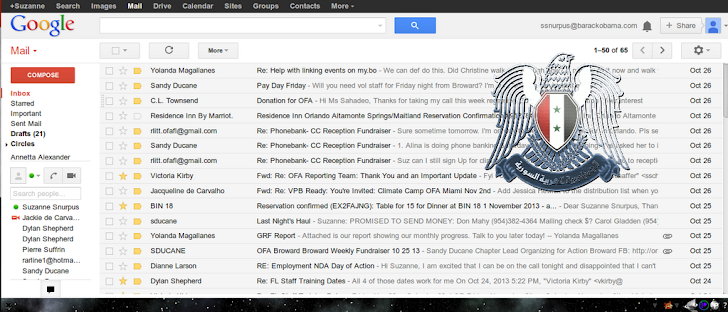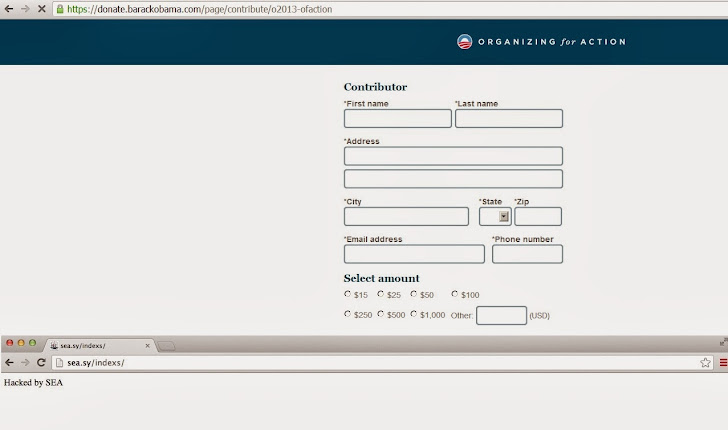 Zone-H mirrors of hack are also available for readers: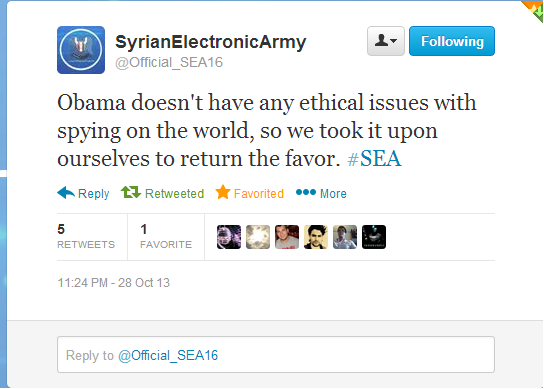 'Syrian Electronic Army is an organized hacking group loyal to the Syrian President Bashar al-Assad and known for their high profile cyber attacks. This year they were able to disrupt the
New York Times
web page multiple times, Twitter, CNN, the Huffington Post and
Global Post
and many more targets.
The SEA website launched in May 2011 stating the group's mission: to attack the enemies of the Syrian government, mainly those who fabricated stories about the Syrian civil war.