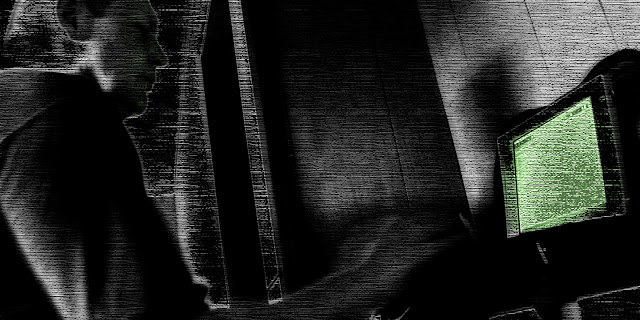 A few days before the servers of the largest provider of Ultra Anonymous hosting were found to be serving custom
malware
designed to identify visitors who were using the
Tor service
to hide their identity online. The javascript code exploited a security vulnerability in the open-source version of Firefox that the Tor network is based on.
In an Irish court, FBI agent
admitted
publicly that the agency had control of
Freedom Hosting
, a Tor hidden service operator company, in an effort to arrest a suspect behind the largest
child porn
facilitator on the planet.
Eric Eoin Marques, a 28-year-old Irishman, is now awaiting extradition to the US where he could face 100 years in prison on child pornography charges.
Marques is the owner and operator of Freedom Hosting, one of the largest web hosts for the Tor network., Hosting many of the darkest hidden services on the Darknet, including criminal hacking site HackBB, money laundering services, and responsible for hosting child porn on 550 servers throughout Europe.
The FBI agent alleged when officers examined the RAM from Marques's seized computer it revealed he had made inquiries about how to get a visa and entry into Russia, and residency and citizenship there. Online searches had also been made for a US passport template and US passport hologram star.
Eric Eoin Marques apparently already sent the earnings of his profitable Freedom Hosting business to his girlfriend over in Romania.
But Taking control over all Freedom Hosting servers by FBI agents and inserting some tracking code really seems like an incredibly questionable move by any Law Enforcement agency.