Today Adobe released a patch for two critical vulnerabilities (CVE-2013-0640 and CVE-2013-0641) that are already being exploited by attackers. Adobe released version 11.0.02 of its Adobe Reader and Adobe Acrobat Pro applications.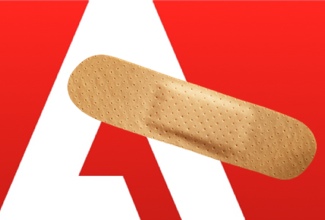 Vulnerabilities affect Adobe Reader and Acrobat XI (11.0.01 and earlier), X (10.1.5 and earlier) and 9.5.3 and earlier for Windows and Mac OS X systems.
"
These updates address vulnerabilities that could cause a crash and potentially allow an attacker to take control of the affected system
." security advisory
reads
.
Exploits were
discovered
by security company FireEye and researchers with antivirus provider Kaspersky Lab have confirmed the exploit can successfully escape the Adobe sandbox.