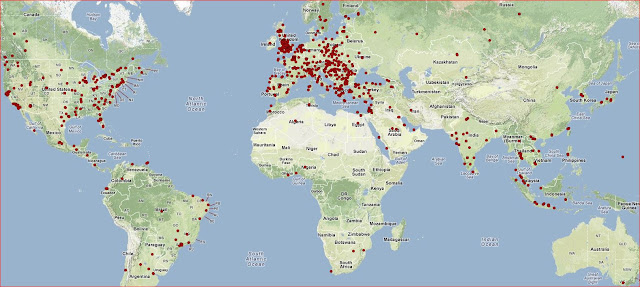 The banking Trojan known as Shylock has been updated with new functionality, including the ability to spread over Skype. The program was discovered in 2011 that steals online banking credentials and other financial information from infected computers. Shylock, named after a character from Shakespeare's "The Merchant of Venice".
According to security researchers from
CSIS Security Group
, the Skype infection is based on a malicious plugin called
msg.gsm
and allows the malware to send messages and transfer files, clean messages and transfers from Skype history and even bypass the Skype warning for connecting to servers.
Beside the new ability to spread through Skype, Shylock can also spread through local shares and removable drives. Infection by the Trojan allows hackers to steal cookies, inject HTTP into a website, setup VNC and upload files, among other functions.
The program also bypasses the warning and confirmation request that Skype displays when a third-party program tries to connect and interact with the application.
According to a map showing the distribution of Shylock infections that was published by CSIS, there's a high concentration of victims in the UK. However, there are also many Shylock-infected computers throughout mainland Europe and the US.