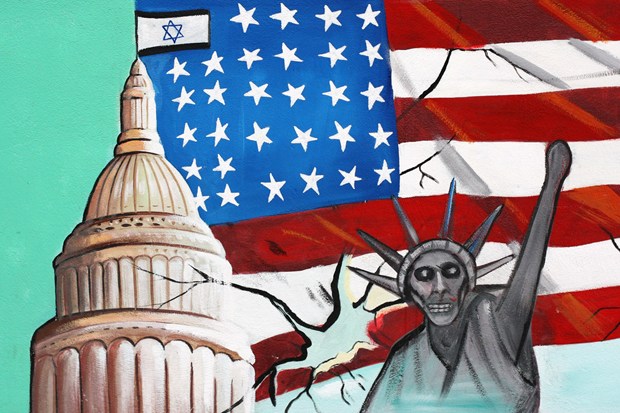 An obscure group identifying itself as the
Izz ad-din al-Qassam Cyber Fighters
claimed responsibility for the first wave of attacks as retaliation for the amateurish Innocence of Muslims film that mocked the Islamic prophet Mohammed and sparked protests throughout the Middle East.
Who's really responsible for a recent series of cyberattacks on American banks? A few days back US Defense Secretary Leon Panetta said Iran is responsible for cyberattacks launched against Saudi Aramco and RasGas and US banks. While Panetta did not directly link Iran to the Persian Gulf attacks, he later noted that Iran has "undertaken a concerted effort to use cyberspace to its advantage."
Today, Iran's defense minister said, The United States is the source of cyber terrorism. "and intends to pave the way for increasing its activities in relation to cyber terrorism through diverting attention and leveling accusation," Defense Minister Ahmad Vahidi.
The Iranian defense minister also said that the Zionist regime is another "blatant example of cyber terrorism."
Addressing a ceremony in Tehran on Sunday, Jalali said his organization aims to harness and reduce threats against Iran, "so, threats determine the direction of our movement". Over the past few years Iran had been the target of numerous cyber attacks, which had been carried out to disrupt the country's industrial systems, but Iranian experts had been able to successfully monitor and counter the threats.