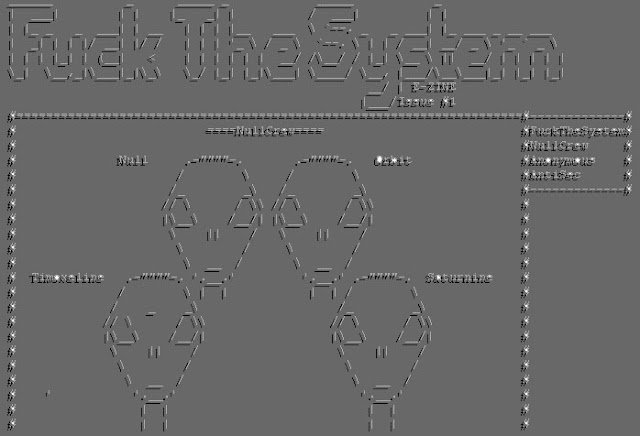 Internet Activist and collective hacker group "NullCrew" released a
huge dump
of 7,000 names-passwords database from US Government websites and 2000 names-passwords database from Military websites.
Hacker claimed to hack into five websites, including Montana's Official State Website, United Nations, Louisiana Department of Environmental Quality, Texas Juvenile Justice Department, Force Health Protection & Readiness, domains are - unescoetxea.org, www.mt.gov, www.la.gov, www.texas.gov and fhpr.osd.mil respectiverly.
Few days back two Nullcrew members,
null
and
0rbit_g1rl
claimed to perform the hack into above sites using few vulnerabilities such as "
Unproperly sanitized code, leading to disclosure of all files on a server and Boolean blind SQL injection
" and they threatened to release the database soon.
Today in a announcement via Twitter, hacker leaked the Database including 2000 and more Military, Air Force and Army officials usernames, email ID;s and Password (Encrypted).
After analysing the paste uploaded by hackers, I found the linux server kernal information disclosure from unescoetxea.org -- "uname -a: Linux llgf010.servidoresdns.net 2.6.18-274.7.1.el5 #1 SMP Mon Oct 17 11:57:40 EDT 201" which actually includes the timestamp of the command execution, that means this hack was actually performed by them about 10 days before the release date.
Hackers also disclose a cross site scripting bug in United Nation website webtv.un.org, and screenshot as shown below: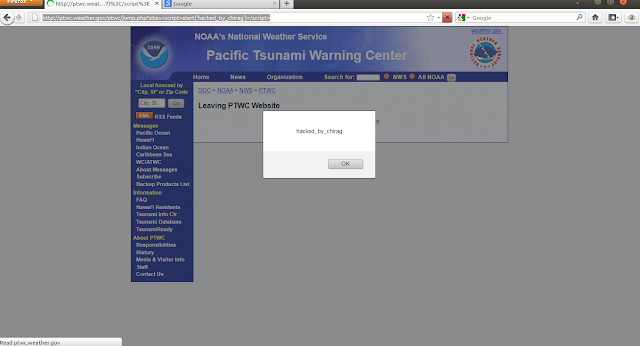 Note from Hacker:
# We here at NullCrew believe in non-censorship, and have noticed something..
# We have noticed that the government will never change their ways, they simply refuse to.
# No matter how much violence they cause, no matter how many times they refuse to admit their wrongs.
# No matter how many times they have denied documents for being factual.
# Even better, they REFUSE TO LET THEIR PEOPLE BE FREE!
# America, you have been a primary target for activists, and hacktivists alike.
# The true freedom fighters whom prove you wrong, you censor us; lock us away in prisons.
# You take away our freedom of speech, if the world relied on things such as free-source..
# The world would be a less corrupt place.
# Sadly, that won't happen anytime soon; as long as people from the system are greedy!
# Everyone shout:
# Let us be free!