Chinese hackers allegedly plant bug via flash drives on India navy's computers, which relayed sensitive data to China IP addresses. The sniffing tool was found in the naval computers exactly as INS Arihant, India's first nuclear missile submarine, was in trials at the targeted facility in Visakhaptnam.
The virus had reportedly created a hidden folder, collected specific files and documents based on certain "key words" it had been programmed to identify. It remained hidden on the pen drives until they were put in computers connected to the internet, after which the bug quietly sent files to the specific IP addresses.
Officials of the Indian Navy stated for The Indian Express that "an inquiry has been convened and findings of the report are awaited. It needs to be mentioned that there is a constant threat in the cyber domain from inimical hackers worldwide."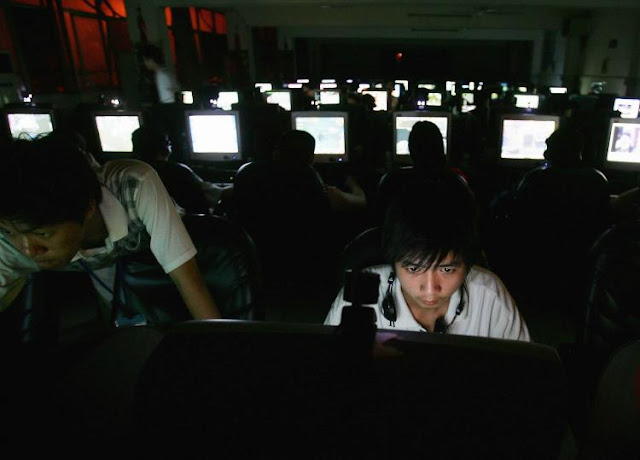 So far, India has arrested six officers for procedural lapses which led to the breach. It is not clear if any of them will later face spying charges. The Naval headquarters in New Delhi is looking into the case closely, since several other sensitive projects are also being undertaken at the Eastern Naval Command situated at Visakhapatnam besides the Arihant trial.
The extent of loss however, is still undergoing investigations, and it was premature at this stage to comment on the sensitivity of the compromised data, officials noted.These kind of incidence gives a clear shot of self hyped cyber security strategies implemented by government. Such confidential headquarters have physical security layers as well, like no or disabled USB ports. It seems proper measures were not taken here by the authorities.