Saudi Arabia's

King Saud University

Database Hacked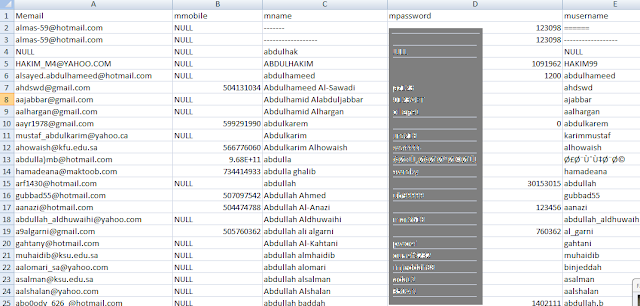 The Official Website of King Saud University (KSU) Got hacked by some unknown Hacker.is a public university located in Riyadh, Saudi Arabia.
Passwords are not encrypted in any hashes. Most of the Students using same Email ID and Password for Facebook and Other Sites.
Its not clear weather its Part of
Cyberwar
b/w of Israel and Saudi Arabia.